Maafushi, Maldives – The largest guesthouse in the country, Kaani Palm Beach, has opened today in Kaafu Maafushi, located in the central part of Maldives.
The facility was opened by the Tourism Minister of Maldives Abdullah Mausoom, in a special ceremony held in Maafushi – a local island with booming local tourism, located near the capital – to mark the reopening of guesthouses in the country after the border closure during March, due to Covid-19.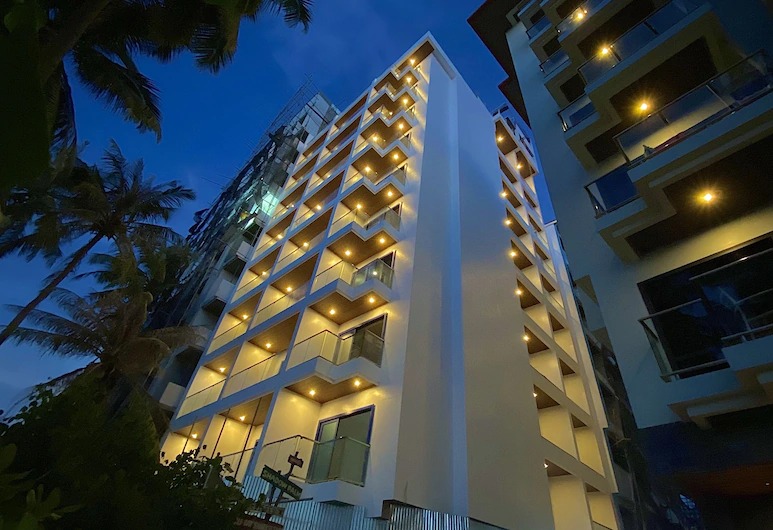 The USD 4 million investment has been converted into 253 rooms, an event hall with the capacity of 130 people, an infinity pool, spa and other recreational activities, all within the 12 story building. With this, the bed capacity owned by Kaani company has gone up to 455, with that of Maafushi island at 1,627.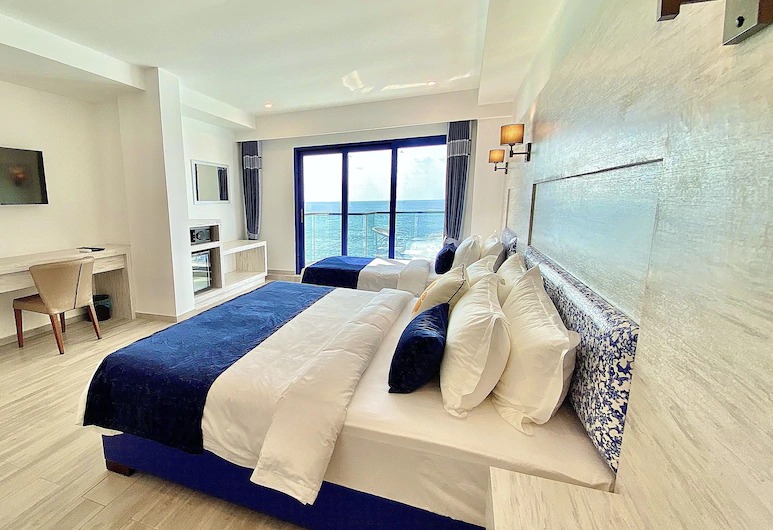 Maldives reopened its borders on 15th July, 2020 and welcomed its first tourists since the pandemic forced the country to shut its borders, on 17th July, 2020. Since then, many resorts have opened up across the country, and today, 16 guest houses and three tourist hotels have also opened up in the country, hopefully to increase the number of tourists coming into the country.
Having have earned the the Safe Travel Stamp by World Travel and Tourism Council (WTTC) on the 15th of September, Maldives has welcomed more than 22,000 tourists since July.Ka