Addu City, Maldives – Six students, two on going students who have completed half of the multi rating trainings and two newly enrolled students – all six with Commercial Pilot License (CPL)  and Instrument Rating (IR) – set for the multi engine rating program of the flying school in Addu, Asian Academy of Aeronautics (AAA) have spent roughly eight months without a single flight as the only multi engine aircraft in AAA remains grounded,  pending an airworthiness certification.
An official of AAA spoke to 'The Times of Addu' to shed some light to the matter, and highlighted that AAA is currently awaiting an airworthiness certification from the Maldives Civil Aviation Authority (MCAA), after the aircraft's maintenance work has been completed by the academy.
With the aircraft grounded, those among the six students who are in Addu City due to the Covid-19 pandemic have continued to pay rent and spend on living expenses as the number duration of the course continues to increase well beyond that of what the students were initially made to expect by AAA. The students revealed to 'The Times of Addu' that many students have already exceeded their loan or funding amounts received as per the fee structure provided by AAA, due to the delays caused throughout the program by AAA, where some have amounts exceeding MVR 200,000 as well.
In addition to the six students set for the multi engine endorsement, there are many students enrolled at the school who are eligible for CPL, but simply unable to do so due to the aircraft being grounded. Hence they are forced to continue with the Private Pilot Licensing (PPL) program's flying, paying for the flying hours, accommodation and living expenses, despite being eligible for the CPL program, which they will have to complete even after the PPL.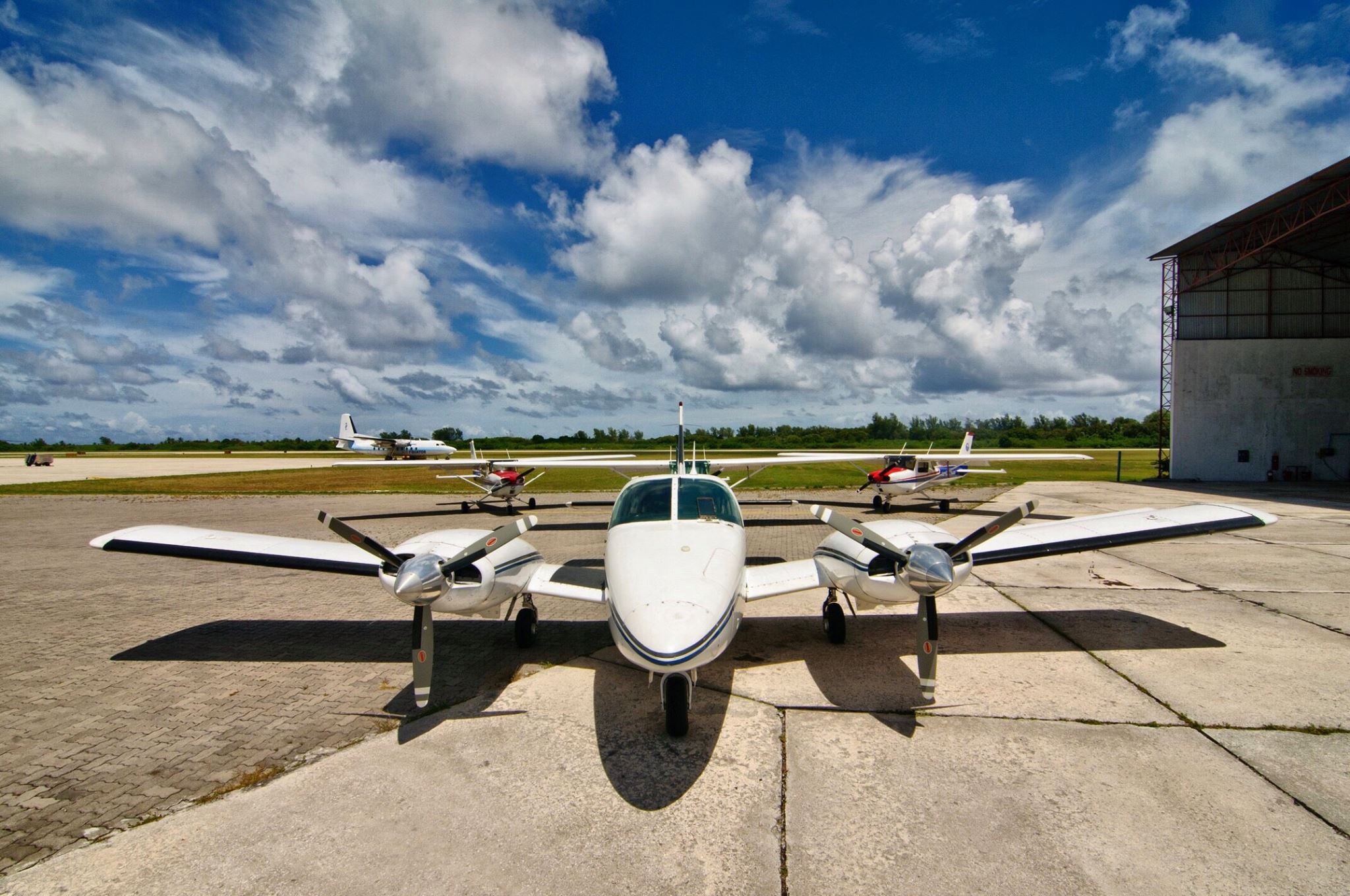 While it is understandable that the Covid-19 duration may have delayed the process, many question why the aircraft's maintenance was not prepared for by AAA ahead of time as the maintenance could have been predicted based on the number of hours the aircraft has flown. It is also questionable why the Ministry of Higher Education, MCAA and the Ministry of Transport and Civil Aviation did not proactively monitor the condition of the only flying school in the country, for it to have reached a state where students were forced to create Student's Union and start a social media campaign to finally receive positive responses within just days.
However, an official of MCAA, speaking on the matter confirmed that the process of granting the airworthiness certification for the multi engine aircraft at AAA is underway and that it would be completed by the end of November at the latest.