Male', Maldives – After Maldives announced on Monday that discussions were ongoing to facilitate Islamic funeral rites in the Maldives for Sri Lankan Muslims succumbing to COVID-19, major news outlets worldwide have reported on the matter.
The Associated Press, and more recently, Aljazeera, has reported on the matter along with multiple other international news outlets.
The media attention has introduced various opinions from the global community to the already divided takes of residents of the two countries involved.
Aljazeera has reported that a United Nations human rights expert has denounced Maldives's announcement it was considering burials for Sri Lankan Muslims who die of COVID-19, saying such a move "could end up enabling the further marginalisation of Muslim communities in Sri Lanka".
An interesting development is that while Maldivian authorities claim Sri Lankan President Gotabaya Rajapaksa addressed a letter to President Ibrahim Mohamed Solih, requesting assistance in performing the Islamic burial rites as Lanka is currently facing difficulties in arranging proper burial proceedings for Muslims dying to the Covid-19.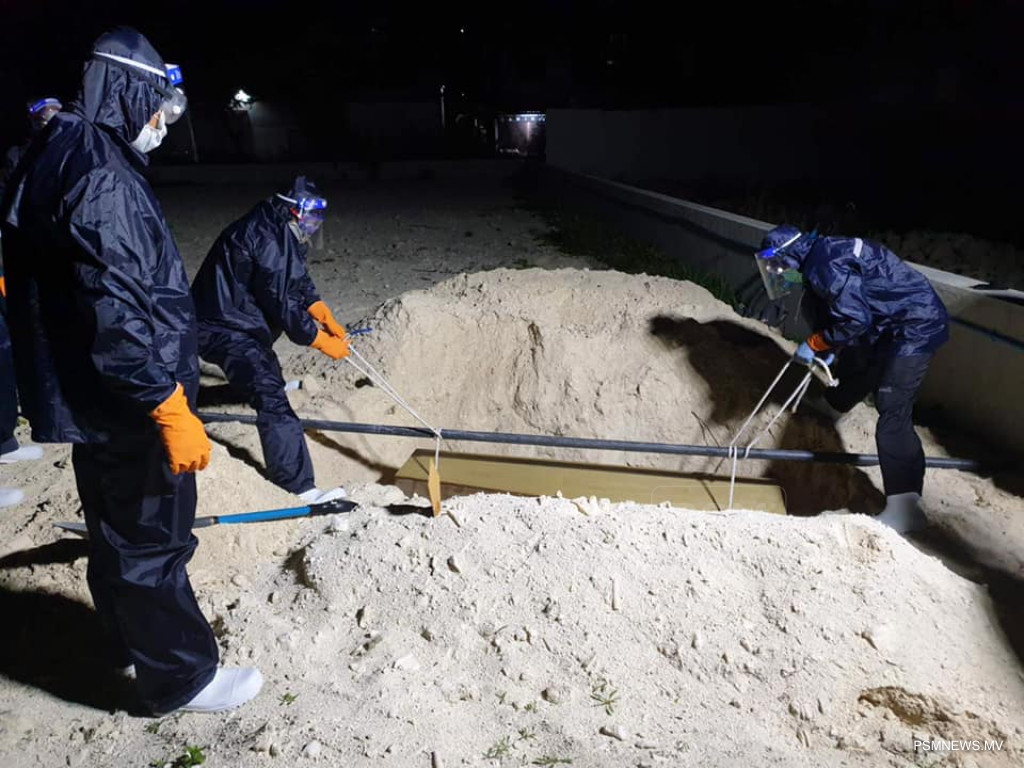 However, Sri Lanka's cabinet says that they were unaware of any such requests, and claim that Maldives initiated talks on burials. With the Sri Lankan Minister of Finance, Mangala Samaraweera tweeted saying that if the President of Sri Lanka had actually made such a request, then it is a disgrace and that every citizen of Sri Lanka deserves the right to carry out the last rites according to their respective beliefs on the soil they were born and bred.
While Muslims account for approximately 10 percent of Sri Lanka's 21 million population, the Sri Lankan government had decided to cremate all Covid-19 victims dying the virus, citing that burial "could infect water supplies"
Although the Islamic religion does not support cremation, the Sri Lankan authorities have already cremated at least 15 Muslim coronavirus victims, including a 20-day old infant, against family consent. This sparked protests by the Muslim community in the Lanka, with the infants father saying "I didn't have the heart to receive the ashes," and "My wounds will begin to heal only when they put an end to the forced cremations."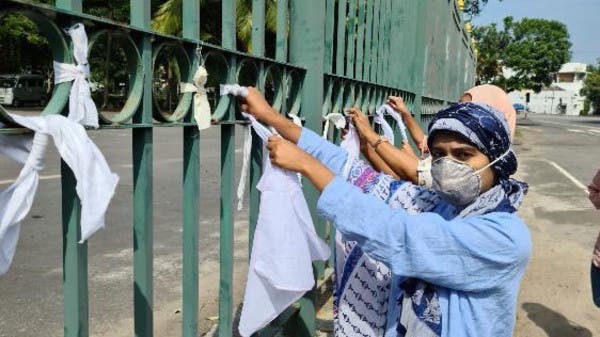 While Maldivian public reaction to this news has been generally in favour of assisting fellow Muslims, there have been some who have voiced there concerns over the matter, including former president Maumoon Abdul Gayoom, who said that "bringing the bodies of foreign Covid-19 victims to be buried in Maldives is something that I cannot support." .
Major news outlets in Maldives have written pieces against the move, with Maldivian twitter users saying that the Maldivian government is playing along when our neighbors are being Islamophobic, and violating basic human rights of Sri Lankan Muslims.
On the other hand, several Islamic scholars have supported the decision of President Solih and said that the Muslims must not be cremated and Maldives must assist Sri Lanka.
The former Islamic Minister of Maldives, Dr. Mohamed Shaheem Ali Saeedh also fully supported the decision of President Solih and said that the bodies of Muslims must not let be cremated and that the closest Muslim country must assist in providing proper burial proceedings.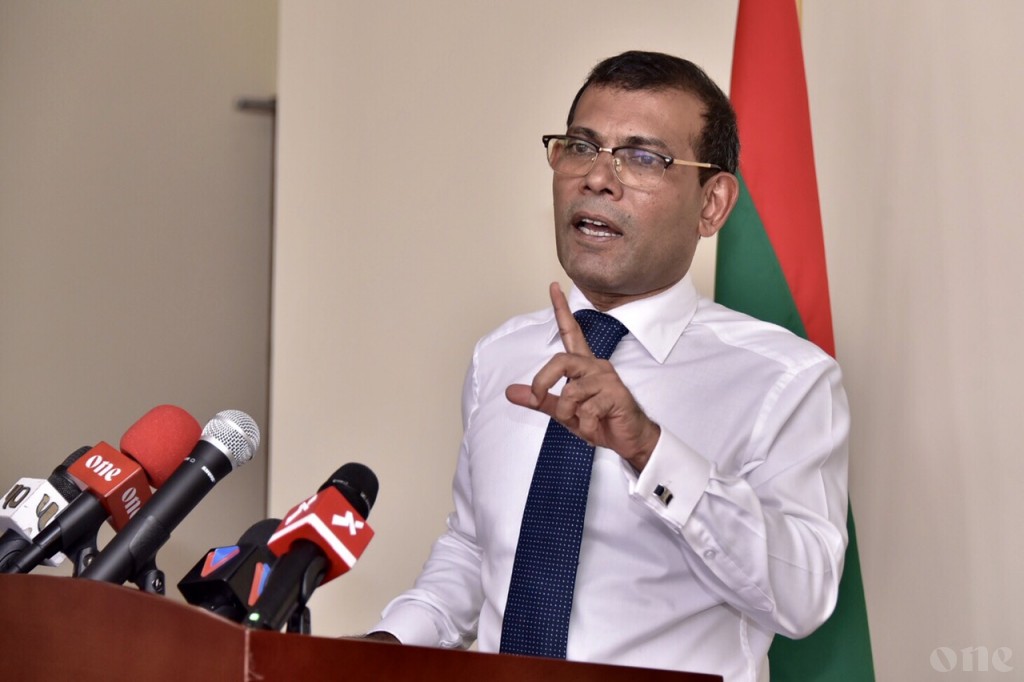 The former President of Maldives and current Speaker of the parliament, Mohamed Nasheed has also shown his support ,tweeting that there is a Sri Lankan mosque that has 4 generations of Maldivians leaders buried there.
MP of Kaashidhoo constituency, Abdullah Jabir has stated that burying deceased people can be made a new product of the tourism industry of Maldives.
The international community has previously called for Sri Lanka to allow Muslim burials, with Hanaa Singer, the UN's resident coordinator for Sri Lanka stating that a negative effect on social cohesion and more importantly, could also adversely impact the measures for containing the spread of the virus as it may discourage people to access medical care when they have symptoms or history of contact.
Amnesty International has also denounced the cremation rule earlier this month, saying Sri Lanka's Muslims face the fear of not being able to bury loved ones and being denied dignity in that final moment, adding that ,the families are being forced to bear the cost of the cremation.
Latest developments indicate that both countries are to go ahead with discussions on the matter. However, with the media coverage and immense criticism involved, it is unclear what the governments involved will decide. And it seems that both government's will receive backlash, regardless of the final outcome.