Malé, Maldives – The Presidential Commission on Deaths and Disappearances (DDCOM) has appealed to the public for assistance in finding more information regarding a knife which is connected to the disappearance of journalist Rilwan Abdullah.
In an announcement made by DDCOM, the knife was dropped on to the road on the night of 7th August 2014 during an attempt to forcibly make Rilwan enter a car, near 21 number flat, in which Rilwan was residing at the time.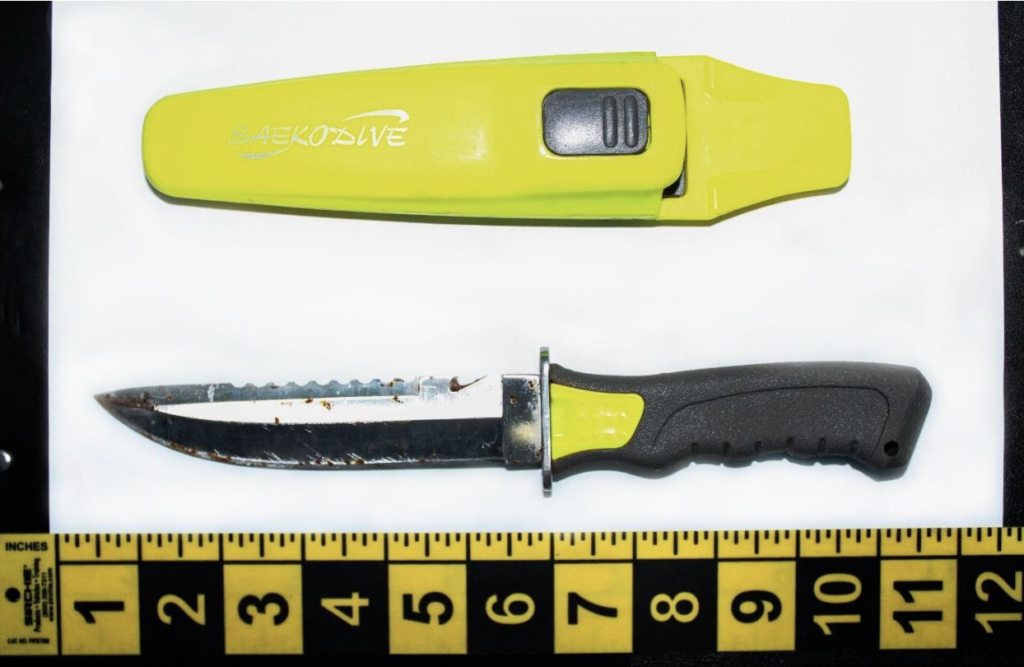 Anyone who provides credible information regarding the knife will be offered a reward of MVR 500,000, with the assurance of maintaining the source of information anonymous.
Information about the knife is requested to be provided to the DDCOM office, or forwarded to the commission's official phone number 7390841. The number is available for contact via WhatsApp, Telegram, Viber and Signal as well.
Rilwan disappeared on 7th August 2014, and has never been seen or heard of since. The DDCOM, which was comprised of former Attorney General and current Supreme Court Justice Husnu Suood as chair along with Abdulla Munaz, Adam Ibrahim, lawyer Fareesha Abdulla and journalist Misbah Abbas, which concluded that Rilwan was kidnapped and killed by a local affiliate of al-Qaeda, and said that those who organized and financed the abduction of Rilwan and murder of Rilwan's friend and blogger, Yameen Rasheed were the same. However, justice is yet to be served.