Addu City, Maldives — Afcons Infrastructure Limited has held a meeting with Addu City Council to discuss about allocation of lands for the road development project. 
The meeting was held at the Addu City Council in which Afcons Infrastructure Limited officials discussed with Addu City mayor about the lands which they had requested from council earlier for setting up staff accommodation and casting yard for the project in order to proceed with the Addu road development project. 
Addu City mayor, Abdulla Sodiq had given the guarantee that the council would allocate the lands for the project within three days following an earlier meeting with the company held on March 31, 2021, these lands still haven't been allocated to Afcons Infrastructure.
While their seven member team is currently carrying out the surveys in Addu City, the company also told that they are working on bringing the machinery and equipment needed for the project within two months if the current Covid-19 situation in India does not restrict their operations.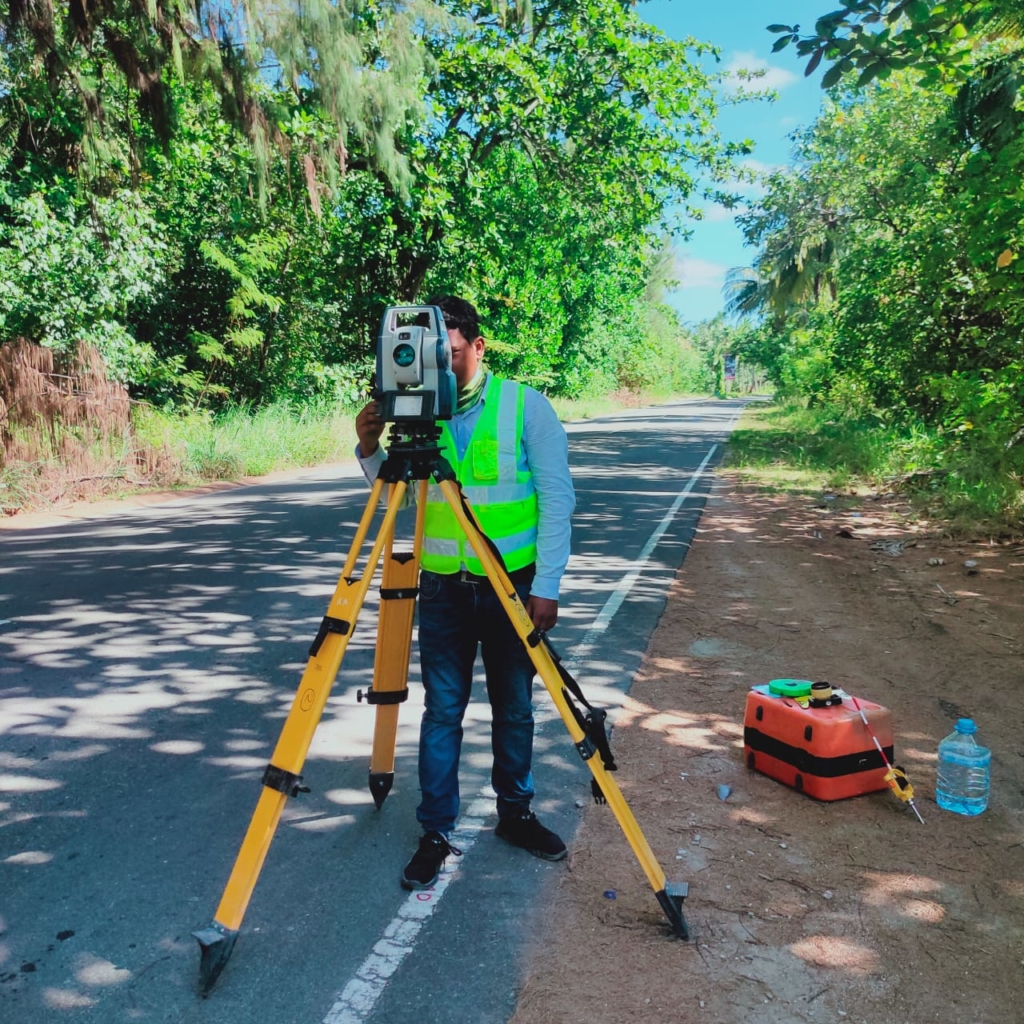 The project will be financed under the USD 800 million line of credit from the Exim Bank of India. According to the terms of the contract, Afcons needs to complete the project within 730 days.
The USD 147.1 million project to develop the roads of the city and also reclamation of 228 hectares of land is set to be completed within 24 months. This project includes paving of about 40 km of unpaved road and providing street lights and CCTV coverage for all islands of Addu.
In addition to this, the road work involves development of a new 4-lane bypass through the shallow back-reef on the ocean side connecting Hithadhoo Island with Maradhoo Island. The project also includes establishing a drainage system for all roads in Addu except for Feydhoo district, with approximately 103km in length.
The total length is about 1.5 km out of which about 0.9 km will be on embankment and will require shore protection and borrow material and the remaining length is bridged with two bridges of 210m and 450m length. In addition to this, the resurfacing of 3.315 km of existing roads is also included in the project's scope.