Male', Maldives – President Mohamed Ibrahim Solih will address the country tomorrow on the occasion of Republic day.
The presidents office has said that President Solih will address the nation at 10:00 on November 11, which is marked as the Republic day of the Maldives.
While Republic day is a public holiday, November 12th, the day after, is also a holiday, bringing the number of total public holidays in November to 4. November 12th, including the other days, was decided as a holiday by President Solih at the end of last year.
The Annual Republic Day ceremony has been cancelled this year due to Covid-19, which was to be expected as 2020 has seen many other important national ceremonies, such as independence day ceremony being cancelled.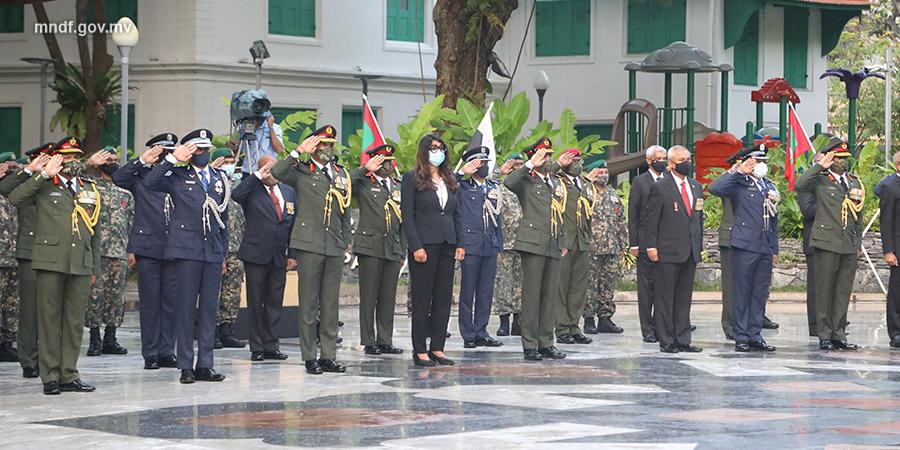 However, on November 3rd, Victory day, a brief flag hoisting ceremony was held early morning. Attendees were wearing masks and followed social distancing rules.