Malé, Maldives – Maldives Police Service has confirmed that the man arrested earlier today is the prime suspect in the terrorist attack against Former President Mohamed Nasheed.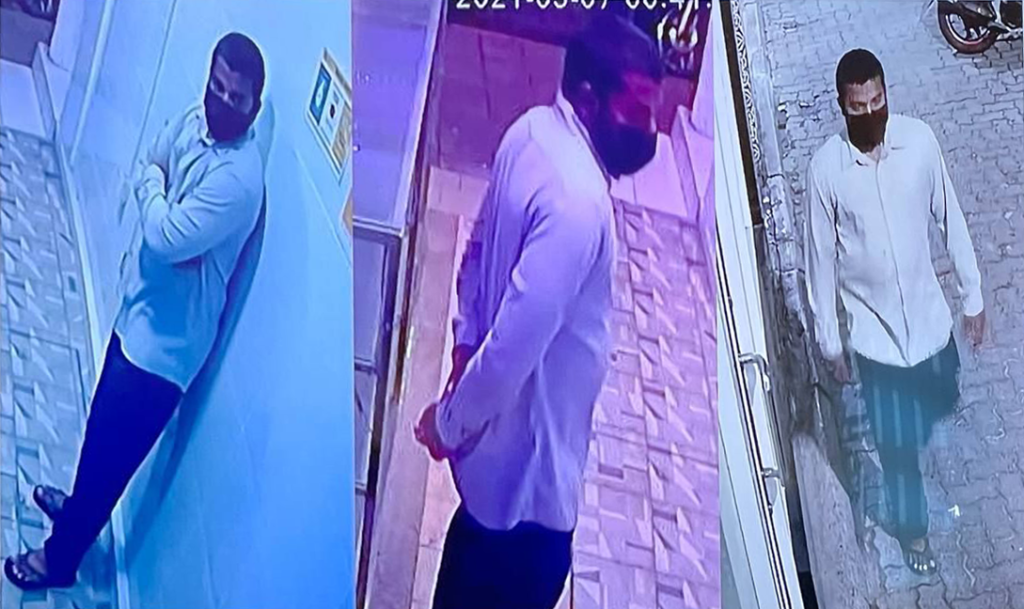 Riyaz added that while other footage of the incident as well as video of the suspect arrested today, the police have withheld the footage as to protect the witnesses who are also identifiable by the said footage.
Three suspects have been arrested thus far. The identities of the two suspects arrested as revealed by Assistant Commissioner of Police Mohamed Riyaz, are:
Mujaaz Ahmed, 21, Ma. Feyruge, Malé
Thahumeen Ahmed, 32, Folheymaage, GA.Kondey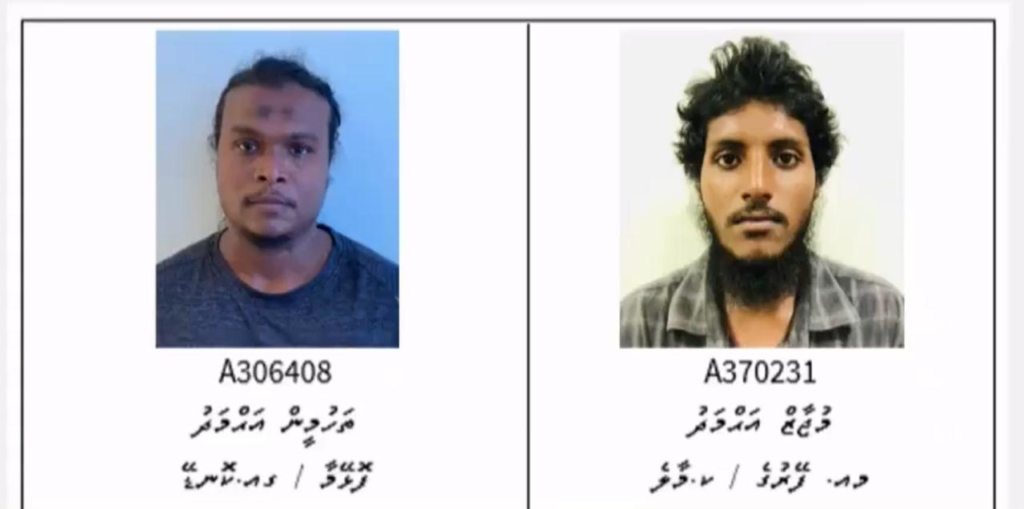 In addition to this, Police had also revealed CCTV footage of the blast which had injured the Speaker of Parliament, Mohamed Nasheed.
According to Police, the owner of the motorcycle which was used in the blast belongs to Thahumeen Ahmed and the number plate of it had been changed. In addition to this, they had also tried to scratch the engine number of the vehicle according to police.
Riyaz also noted that Mujaaz, who was one of the arrested earlier today, was brought into custody after a search was conducted of his residence. He added that police suspect him of some involvement in the matter but the extent of involvement is hard to say looking at the current investigations.
Both of the individuals arrested yesterday have a criminal record according to Riyaz, who did not reveal the said crimes.
The police thanked the public and media for the assistance in the investigation.