Malé, Maldives – Prosecution has stated that all the heirs of murder victim Ahsan Basheer seek the death penalty for the perpetrators at the High Court hearing today.
The prosecution states that the suspect Shahum, charged with murder will likely receive a death sentence as per the current penal code and Shimaz, accessory after the fact, will receive between 17 to 18 years in prison.
High Court has remanded suspect Shimaz to 10 days in prison pending sentencing while Shahum remains in prison due to his previous murder sentence.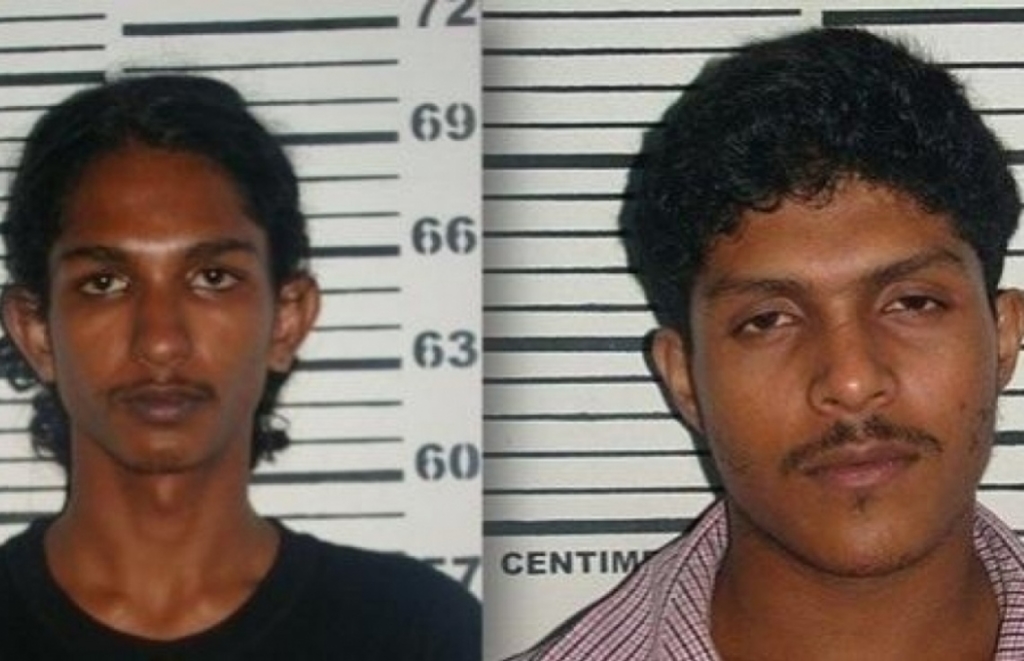 Ahsan Basheer, Varudheege, S. Hithadhoo was murdered 10 years ago, on 17 March 2011 at 03:20. The stabbing took place at the Majeedhee Magu-Alikilegefaanu Magu junction.
Two suspects were arrested over Ahsan's murder in March 2011; Ibrahim Shahum Adam, G. Cozy and Hassan Shimaz Mohamed, Ma. Venus. The prosecution charged Shahum with first-degree murder while Shimaz was charged with being an accessory to the crime.
Ahsan's murder took place a month after suspect Shahum was released from remand detention for the murder of Mohamed Hussain, 17, M. Beauty Flower in 2010. Shahum was later found guilty and sentenced to life imprisonment in 2013, 2 years after Ahsan's killing.
Prosecution appealed to admit Ahsan's dying declaration at the High Court in February 2016 after the Criminal Court threw out Ahsan's case in November 2014 citing lack of substantive evidence.
With the overturning of the Criminal Court sentence after 7 years, the heirs are seeking the death penalty under the doctrine of qisas.