United Kingdom – U.S. investment bank JPMorgan on Tuesday warned that the Maldives is at risk of reserve depletion by the end of 2023, signalling high default risks.
Emerging markets strategist Trang Nguyen stated that eight countries including Sri Lanka, Maldives, Bahamas, Belize, Senegal, Rwanda, Grenada, and Ethiopia are flagged as in immediate default danger.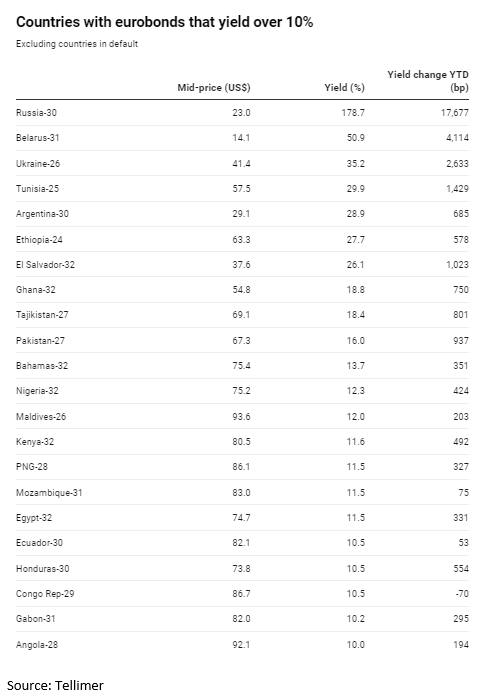 Following years of easy borrowing, countries are now encountering increased borrowing costs due to a jump in world interest rates amid rapidly escalating inflation.
Earlier this week, the Governor of Maldives Monetary Authority (MMA), Ali Hashim highlighted the economic crisis in Sri Lanka as a cautionary tale and warned against taking actions to decrease revenue at a time when the supply side is suffering from major global impacts.