Malé, Maldives – Physician at National Centre for Respiratory Medicine, IGMH Dr Mohamed Ali on Sunday warned the public of the rapidly deteriorating Covid-19 situation in the Maldives.
Dr Ali emphasized that patients admitted for other medical issues are now testing positive Covid-19 indicating an escalation of community spread.
It's time to start the next line of defence [against Covid-19]
Health Protection Agency (HPA) has also cautioned the public about the escalating Covid-19 situation with positive cases nationwide jumping from 142 to 405 in the past two weeks. A Covid-19 death was also recorded yesterday increasing fatalities to 300.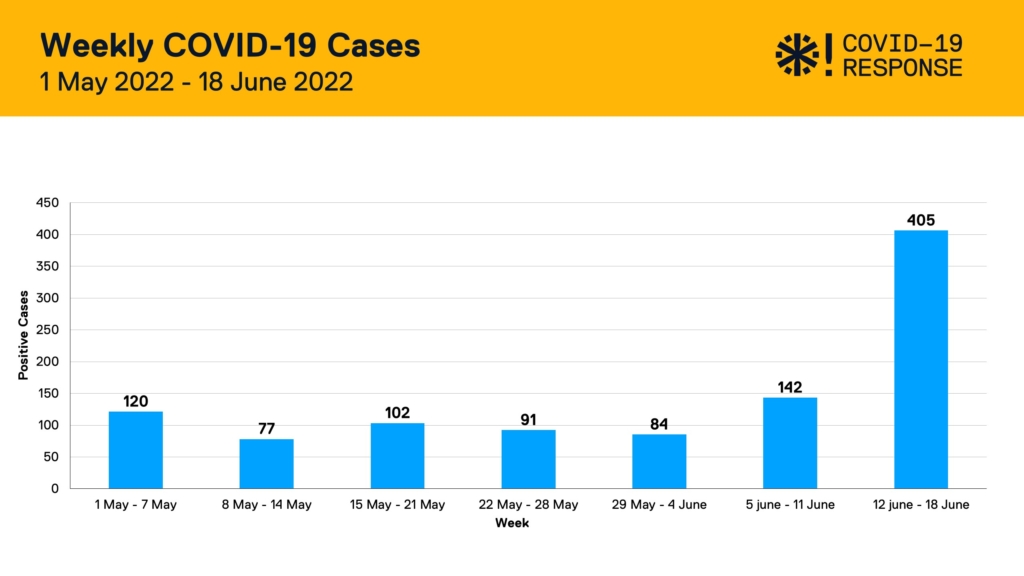 HPA has urged the public to resume using facemasks after a period of leniency following the state of medical emergency was withdrawn.