Addu City, Maldives – The general public has launched a social media campaign calling on authorities to free the famous national football start turned sports fishing enthusiast, Shamweel Gasim (Bonda), who was arrested for allegedly being connected to drugs.
Since Bonda's arrest on Saturday, local social media channels have been flooded with posts in support of Bonda, calling for him to be freed. Bonda, who is loved by many since his time on the national football team, is said to have been arrested in the drug raid operation by Maldives Police Service.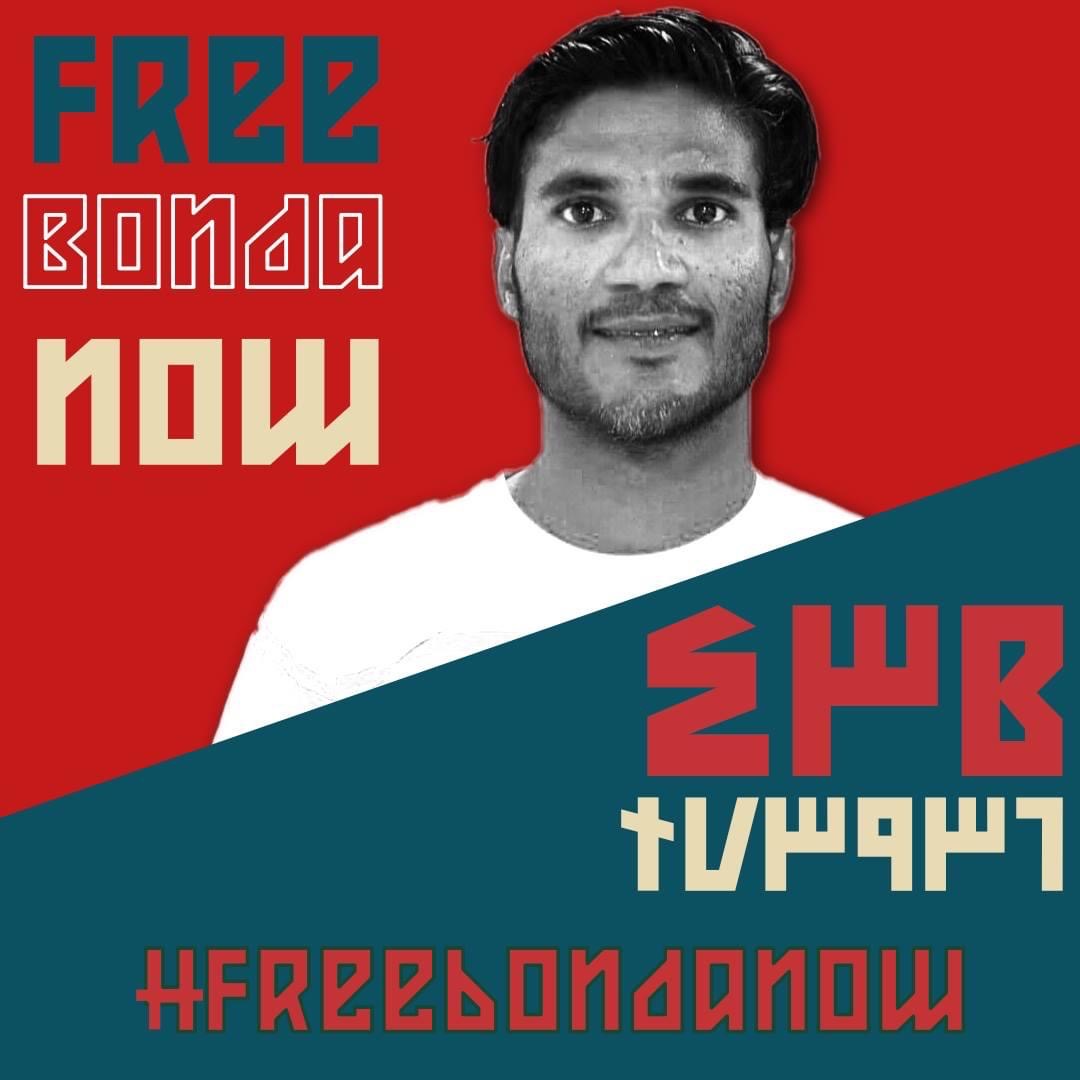 While Maldives Police Service has yet to make an official comment on the matter, and specifically address how and why Bonda was arrested, Commissioner of Police Mohamed Hameed sent out a series of tweets on Saturday and Sunday revealing that more than 80 kilograms of drugs were seized in this operation which also involved the Marine Police.
Approximately 80 kgs of narcotic drugs seized in Addu. The operation was carried out solely on locally developed intelligence and policing work. We will be engaging with our international partners as the investigation progresses. We are intent on disrupting the supply of drugs.

— Mohamed Hameed (@M_Hameedh) October 4, 2020
Following Bonda's arrest, several mainstream media outlets have reported that Bonda was arrested with large amounts of drugs – something which Bonda's lawyer has denounced on Twitter. Ibrahim Shameel, Bonda's lawyer took to twitter to reassure the public on behalf of Bonda, that "Shamweel [Bonda] has not and will not be involved in drugs."
He also called upon such local media outlets to be more responsible in spreading news and to refrain from spreading disinformation. He also clarified that Bonda did not have any drugs on him at the time of the arrest, and that neither was any found in any place related to Bonda.
Bonda, who has retired from football has turned towards sports fishing has also contested for this year's local council election.
Earlier today, news also broke out about drugs worth more than USD 1 billion having have been seized by the Pakistani Anti Narcotics Force (ANF) in the Maldivian Exclusive Economic Zone (EEZ), which is the coastal and marine region under the Maldivian jurisdiction. However, Maldivian authorities have not commented on this matter as well. Read more on this news here.
As of recent time Maldives Police Service has been carrying out many operations in which alcohol and drugs have been seized all across the country, with the most recent being the one carried out in Addu City. Other than that, a man was arrested in Kulhuduffushi and several raids were carried out in various parts of Male' as well.