Addu City, Maldives – Feydhoo Rashikeda Beach has been scheduled to official open today with a special event to be held at the area from 1600 to 1800 and from 2030 to 2230 at night.
Feydhoo Rashikeda Beach represents a lot about the people of Feydhoo, mainly how talented and creative the citizens of Feydhoo are. With almost all the equipment and structures at the beach having have been handmade by the community with either recycled or donated materials.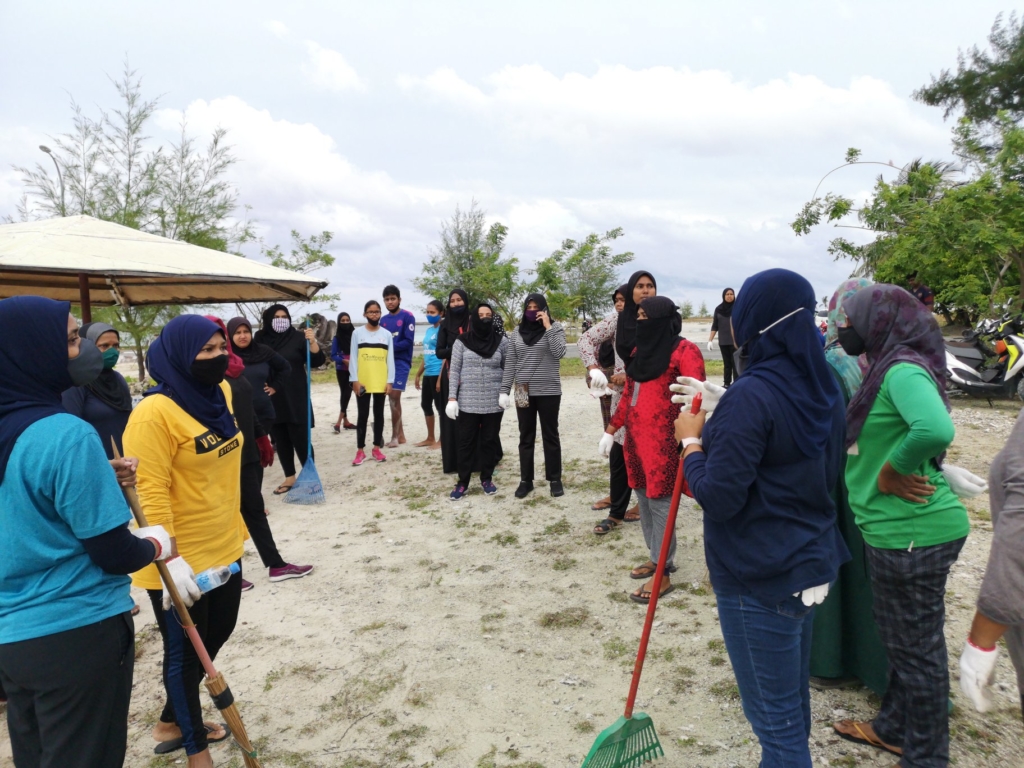 The opening event, in partnership with 'Mivarun Veyshee' and promoted by 'ILoveAddu' will incorporate stalls where local startup businesses would be showcasing the products and services. The local businesses set to partake in the event are,
Kalhibih Drinks
Sweet Bites
Mr. Crusty Addu
MiniKitchen.MV
BakeDelights by Nish
Azzlicious
Thiveli View
Cakes by Mizu
Dolce
Cake Away
Addu Raha
Yummy Eatery, and
Sweet.ish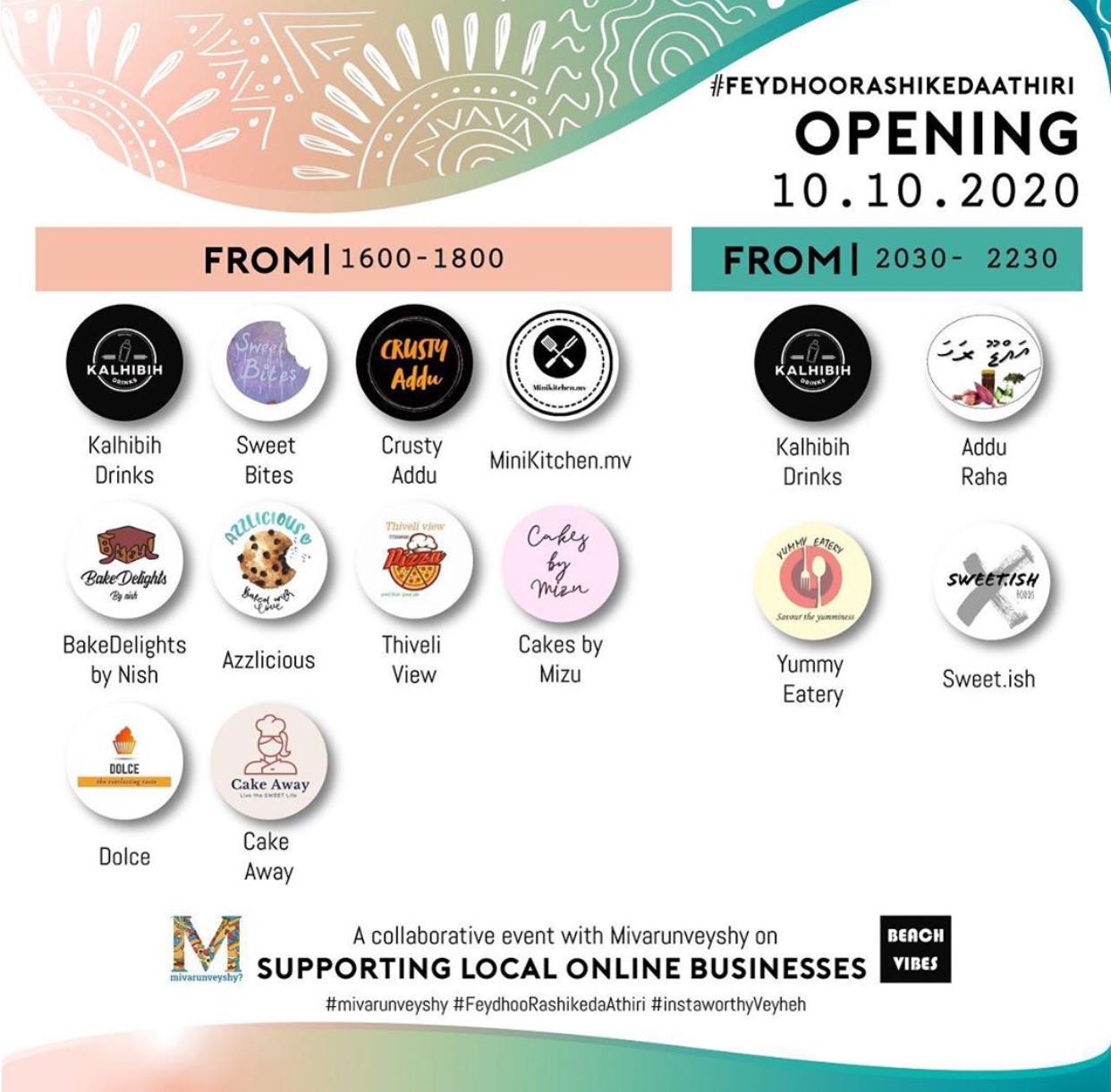 According to the organizing team of the event, those who buy the products from stalls will each get a coupon to enter a giveaway, where one lucky winner will receive a gift hamper called "The Maakumbe Gift Pack", contributed to, by all the stalls. The lucky winner will be chosen by 2230, at the end of the event.
Participants will also be able to enter a photography challenge by clicking and uploading photos with the hashtags #FeydhooRashiKedaAthiri and #InstaWorthyVeyheh, where three lucky winners would be selected to receive a special prize.
With many start up, home based businesses budding in the city as many faced unemployment, the creativity and community spirit of Feydhoo and the entire city has sparked many positive changed within the communities, including the set up of community spaces such as the Rashikeda Athiri, or as some like to call it, Sun Rise Beach – due to the amazing sun rise view from the location.