Male', Maldives – Metal Wars Maldives (MWM), an initiative to encourage more Maldivian metal bands to form and create original songs and content in order to revive heavy metal within the community, has concluded the submission period for its first ever competition.
As the competition draws to a close with just deliberation and announcement of winners remaining, the organizing team of the competition which consists of local students who study abroad and wish to remain anonymous revealed that through this competition has resulted in the formation of seven new bands and 7 new original songs, which were submitted to the competition.
The online competition which started in July and stopped accepting submissions on Tuesday, is entirely funded by the founding team and judges of the competition. This includes the prize for the winning band which includes;
MVR 10,000 in cash
3 months of free studio time
A record deal
A marketing contract, and;
Slot to perform at "The Gathering"
"With a total of 7 new bands joining the whole event was funded by the founders and judges. Despite the lack of any external support, it was a huge success. The main reason for the success was because the bands were united as one to support each other for the love of Heavy Metal. Moreover, the metal community has very dedicated fans and every fan would like and share every single post! That is the final reason for our success. Furthermore, even though it's a competition, all the bands even came together to like and share each other's material. We are a family" said the organizing team.
The New Heavy Metal Bands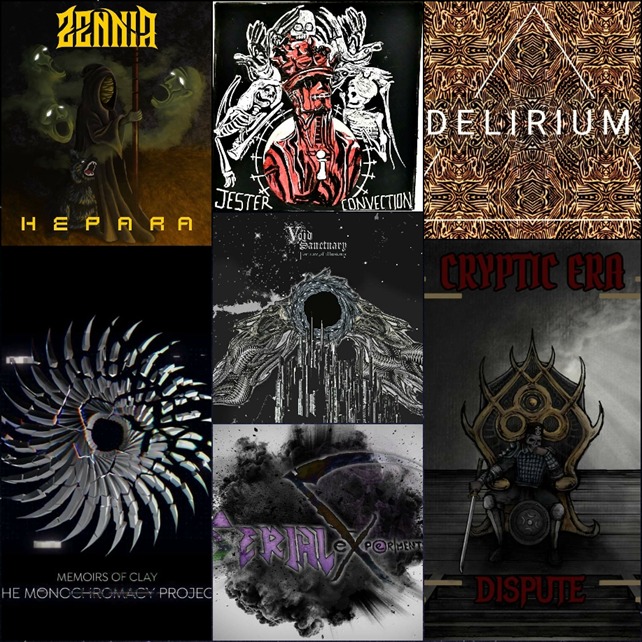 Participants were required to submit an original song digitally, where most submissions came via Youtube and Soundcloud.
"The bands have already created and uploaded their original music and are quite impressive. All this is currently happening on Facebook, Instagram and YouTube due to the Global pandemic limiting their ability for a physical gathering or stage time as explained by the organizers of Metal Wars." said the organizing team.
The bands are:
Jester Conviction
Void Sanctuary
Zennia
The Monochromacy Project
Cryptic Era
Serial Experiments
N0t0rious
Judges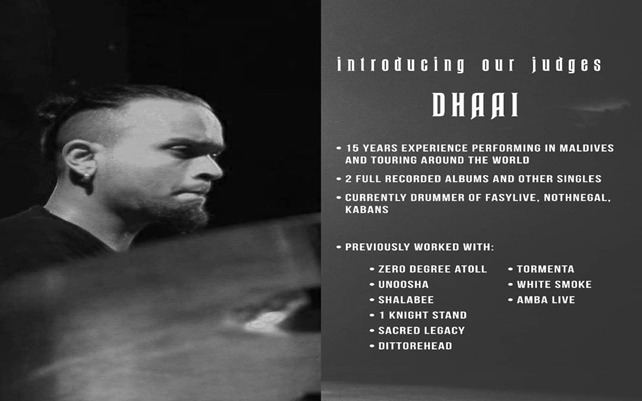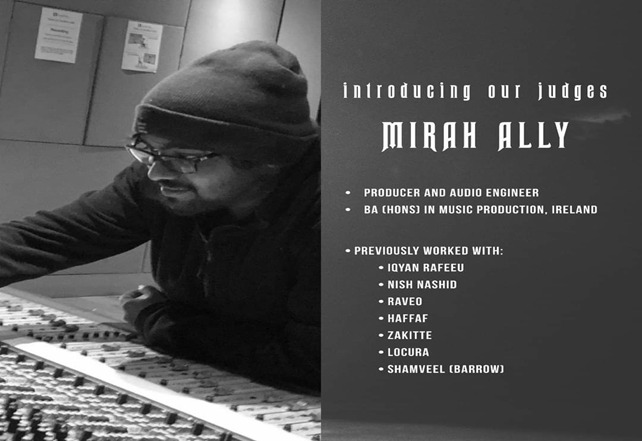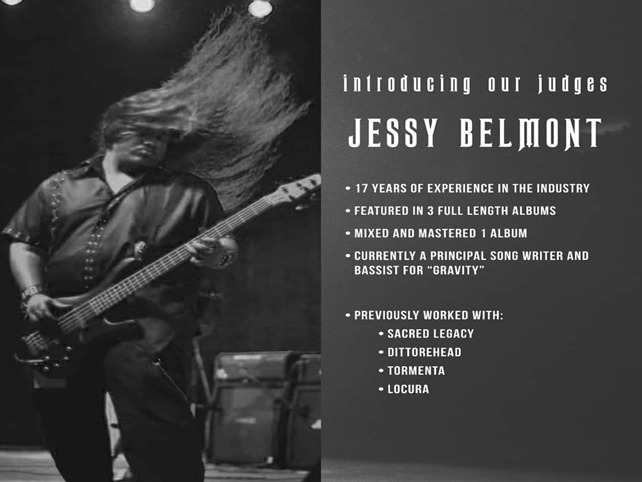 Previous competitions like Metal Wars Maldives and Breakout Festival MV have proven to be successful in birthing the next generation of heavy metal.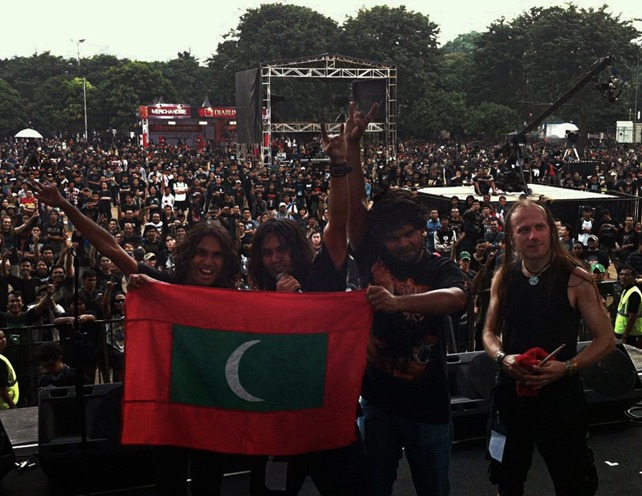 It is worth noting that one of the most successful heavy metal bands from Maldives, Nothnegal has had their music ranked above albums of bands such as Megadeth and Queens of the Stone Age, was produced in collaboration with Paul Reeve – producer of music for the legendary Muse.