Addu City, Maldives – Newly appointed CEO of Addu Equatorial Hospital (AEH), Dr. Mohamed Solih, has met with members of the Addu City Council today.
The attendees at today's meeting included Addu City Mayor Abdulla Sodiq, AEH CEO Dr. Mohamed Solih, Addu City council members, Ward Office heads and AEH senior management.
During the meeting with Addu City Council, Dr. Solih said that the government aims to provide assistance and resources to make AEH a modern hospital capable of tertiary care in the country.
However, he noted that AEH does not currently have enough medical professionals to provide such care. He added that the hospital needs more Maldivian doctors, and that work to employ more doctors from the Maldives and abroad is currently ongoing. He also said that some doctors currently employed at AEH, that are not meeting expected standards will be replaced, and estimates that this work should be completed within 3 months.
Dr. Solih explained that he plans to change and reinforce AEH's entire administrative structure, and that he sees the various Health Centres in Addu City as a part of AEH, and that AEH doctors will make scheduled visits to these Health Centres in the near future.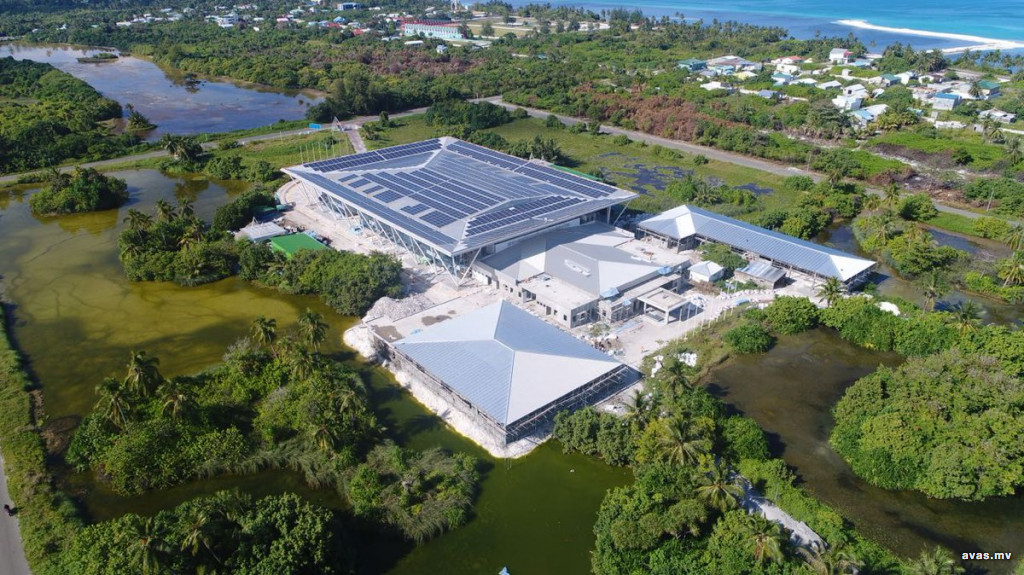 He further stated that starting today, patients from Hulhudhoo and Meedhoo do not need to come to AEH for blood tests. He explained that these patients can opt to send their samples through the ferry service, after which staff from Feydhoo Health Centre will take and forward the samples to AEH, of which results can be received on the same day.
He also announced that 4 toll free numbers for AEH appointments are ready to be unveiled.
Dr. Solih stated that he wishes AEH to be a hospital that citizens from all over Maldives visit, and to facilitate this, discussions were carried out at today's meeting to provide accommodation for visiting patients.