Male', Maldives – The President of Maldives, Ibrahim Mohamed Solih attends the opening ceremony of one of the largest park in Maldives, Lonuziyaaraiy Park in the capital Male' city.
The park was opened by former minister Umar Zahir. It was also attended by President Solih along with First Lady Fazna Ahmed, former President and Speaker of the People's Majlis, Mohamed Nasheed, Vice President Faisal Naseem, Cabinet Ministers and other senior officials as well.
While speaking at the inauguration ceremony, the President said that the aim of this government to secure a tranquil and genial living environment for residents of Malé City has been accomplished by the development of the Lonuziyaaraiy Park.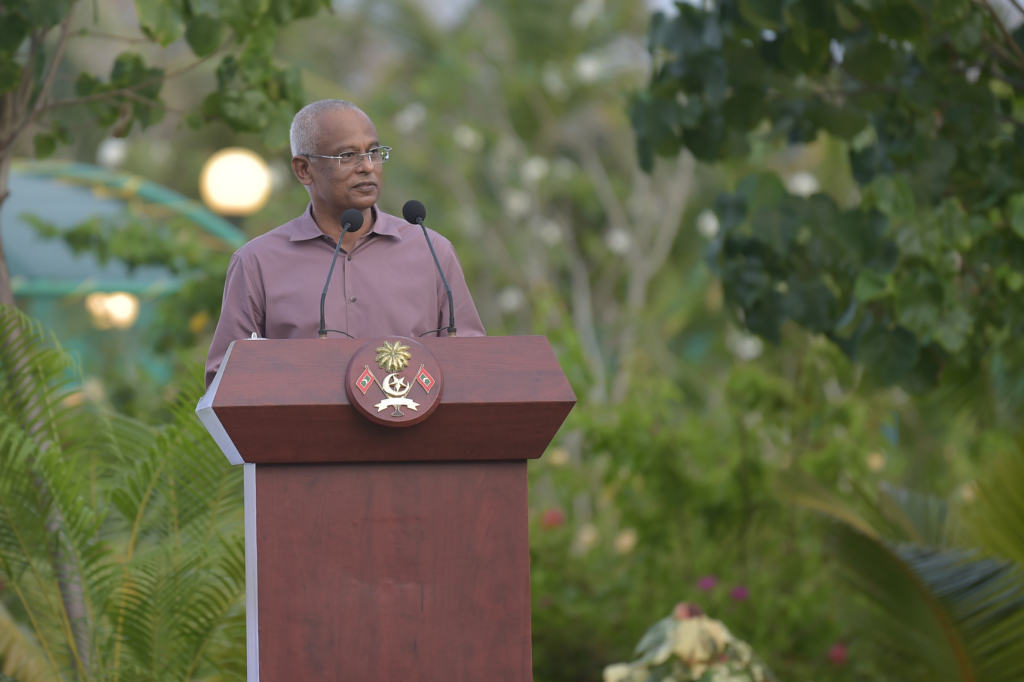 President Solih highlighted that it is very important to open, green spaces into urban living, especially in congested places such as the Male' city. While encouraging the people who have been suffering psychologically -due to the pandemic- to spend some time outdoors in environments such as the Lonuziyaaraiy Park for therapeutic aid, he reminded the public to follow the safety guidelines and to take necessary precautions against Covid-19 while visiting the parks and other areas.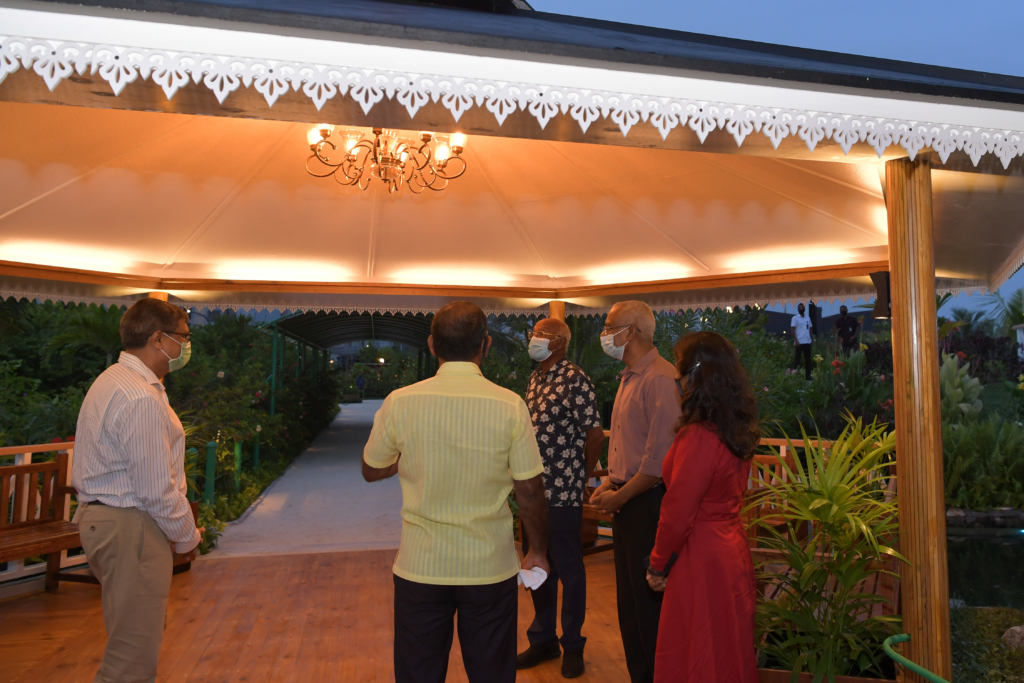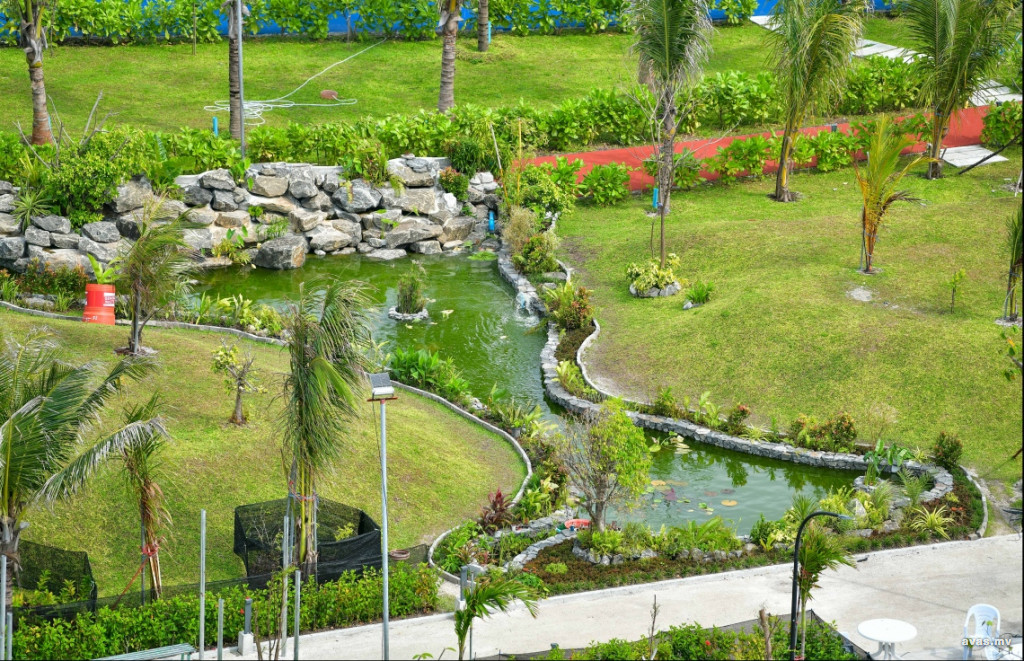 The development of the Lonuziyaaraiy park began in February 2019 under President Solih's pledge to create a greener Malé cityscape. The park consists of a variety of flowering and non-flowering plants, labelled with their scientific names, including a variety of endangered flora.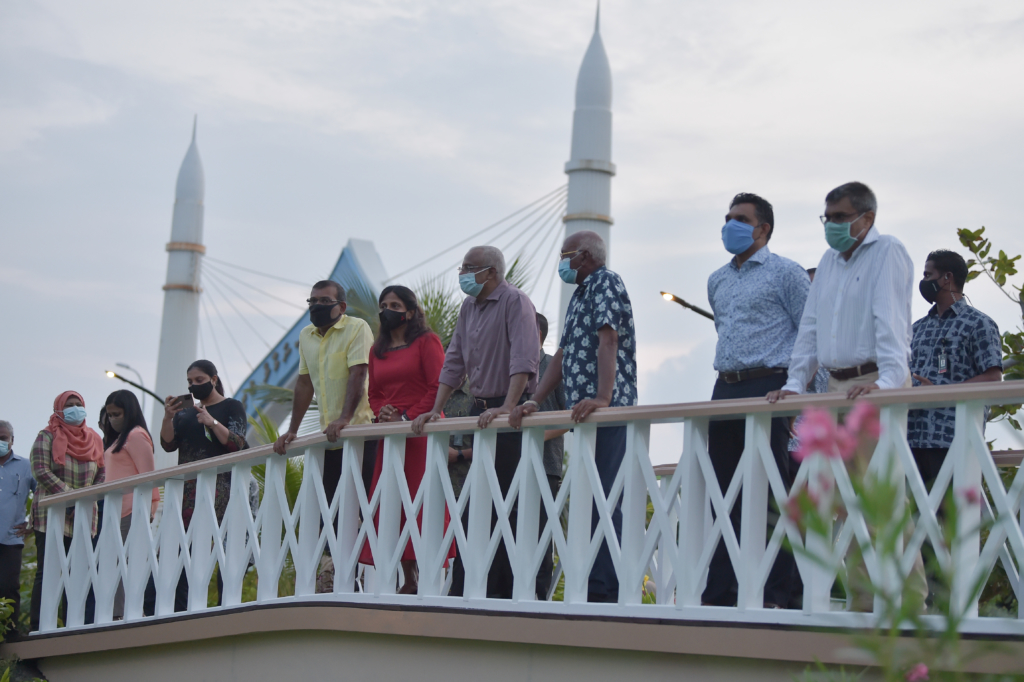 In addition to this, the Lonuziyaaraiy park has over 300 benches, a separate lane for jogging and cycling, along with a pond and a small bridge to cross the pond as well.