Male', Maldives – Former Housing Minister Dr. Mohamed Muiz has said that if the government wants to act in the best interest of Male' people, they should designate the land at Gulhifalhu for housing.
During Former President Abdulla Yameen Abdul Gayoom term in office, it was decided that the Male' trade harbor was to be moved to Thilafushi, however President Ibrahim Mohamed Solih's cabinet decided the harbor to be moved to the land reclaimed from the Gulhifalhu land reclamation project.
The 30 hectare MVR 1.86 Billion land reclamation project consists of dredging and placement of 20 million cubic meters of sand in the eastern part of Gulhifalhu lagoon, as well as the construction of revetments to protect the new land as per the project website
The website also claims that a coral relocation process started with an initial survey of the Gulhifalhu lagoon and that as of July 2020, 5,000 branching coral colonies and 2,500 massive coral colonies have been relocated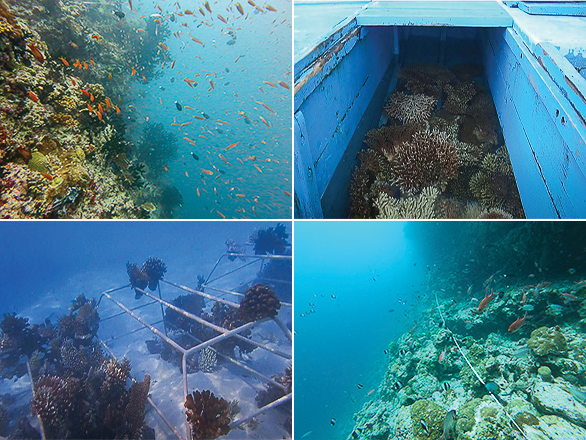 The former government had plans to start housing projects at Gulhifalhu, and land was previously reclaimed at Gulhifalhu during Mohamed Nasheed;'s presidency for housing projects, which are all currently at a standstill.
Muizz said on Twitter yesterday that Hulhumale Phase II housing was sold to a few wealthy individuals and that the harbor project is adding insult to injury for the average Male' people who were hoping for affordable housing. He said that it is not too late to halt the project. and called for the government to start a housing project instead.
The government revealed its decision to move ahead with the Gulhifalhu project on May 6 despite warnings and protests from local NGO's, environmental movements and conservationists that the project would cause irrevocable habitat destruction at the lagoon.