H.Dh Atoll, Maldives – Extension and upgrade work H.Dh Kulhudhuffushi has been completed, according to Maldives Transport and Contracting Company Plc. (MTCC) , the company tasked with the project.
MTCC said that work at the site was completed on the 10th of December, and that project expenditure totaled to MVR 137.6 million.
Plans in this project include building a separate harbors for travelers and for cargo, a special jetty for small vessels, construction of a ramp for cargo, construction of a ferry terminal, building a ticket counter for the ferry operator company, construct buildings for offices, retail stores, convenience store, a café', a special area for pregnant women, and a prayer room.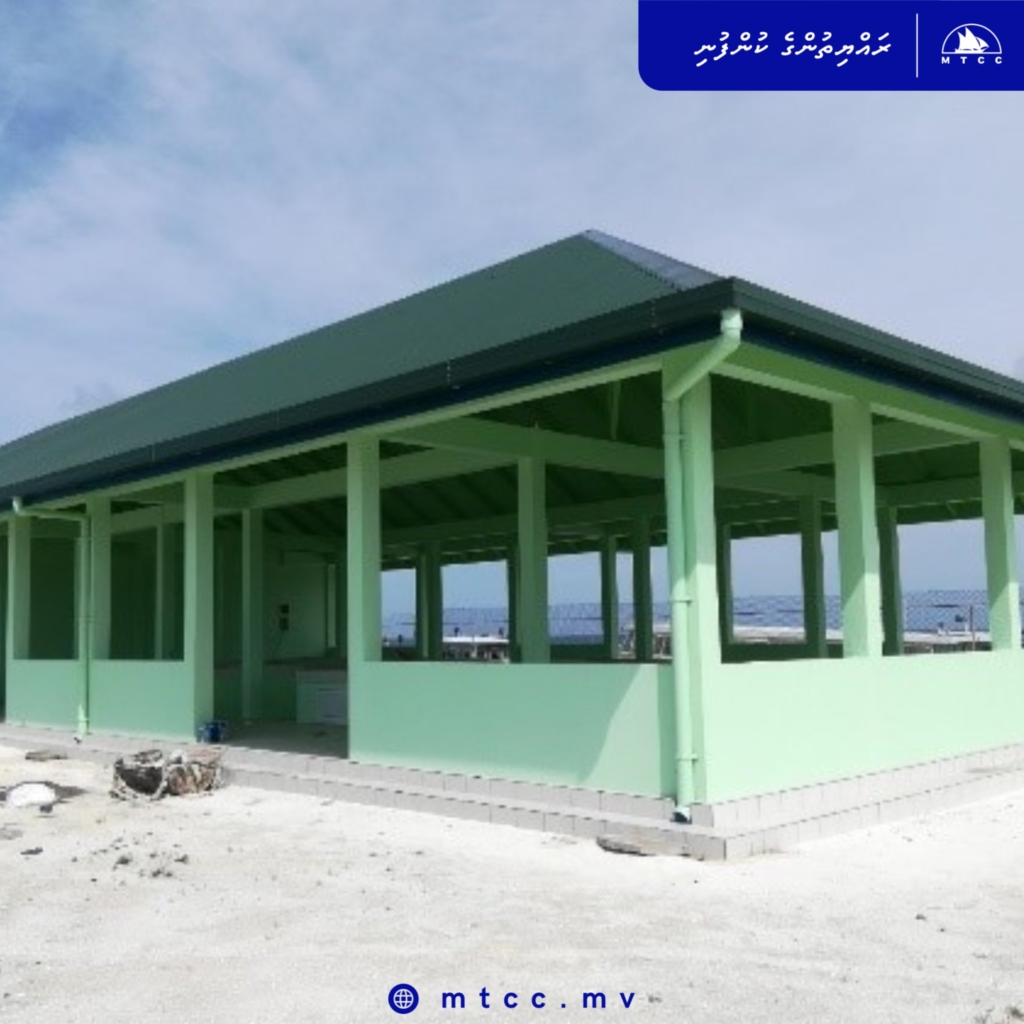 MTCC added that under the same project, they built a fish market, a fish cuttings area, toilets and bathrooms for fishermen, a store and a cash counter at the site.
In addition to these, a water front zone was also developed for small vessels and water sports.
MTCC currently has multiple large scale projects ongoing at multiple islands, and have been awarded last November with 10 projects worth over MVR1.1 Billion for land reclamation in 6 atolls, harbor development in 3 atolls and an airport development project.