Kuala Lumpur, Malaysia – The Malaysia Digital Economy Corporation (MDEC) and iPORTAL Live Sdn Bhd have have launched a new Islamic Economy Knowledge Portal that aims to increase accessibility to details of Islamic Economic concepts.
The website www.iPORTAL.live was launched on the 18th of December, by the Minister of Communications and Multimedia Malaysia, YB KKMM Dato' Saifuddin Abdullah, in the presence of Chairman of MDEC, YBhg Datuk Wira Dr. Hj Rais Hussin.
iPORTAL is an Islamic economy knowledge portal with "the vision to connect ambition to knowledge and propel innovation" and MDEC is a government agency under the purview of the Ministry of Communications and Multimedia Malaysia entrusted to lead Malaysia's digital economy forward.
A statement by this agency and iPORTAL said that the launch came at a great time for the Islamic Digital Economy, and aims to facilitate connections and encourage collaboration by industry users who are dispersed globally.
"The portal is a global platform that will showcase the 10 sectors of the Islamic Economy all in one easy to access place. It will start the users' journey with knowledge, under Academy, which will then continue to Entrepreneurship, Insights, Waqf Economy, Research, Marketplace and a Job Board. " reads the statement.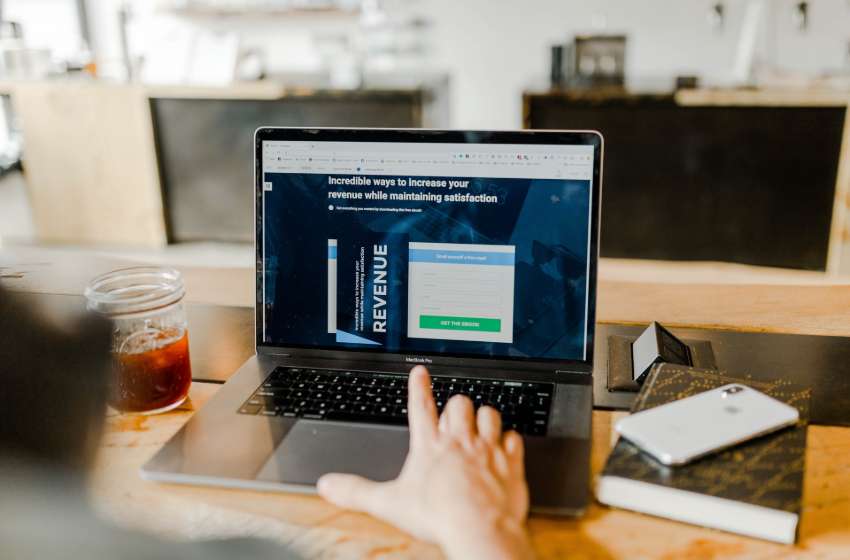 The latest State of Global Islamic Economy Report states that Islamic finance assets were estimated to have reached USD$2.88 trillion in 2019. with an estimated USD$2.02 trillion spent by Muslims in 2019 in the food, pharmaceutical, cosmetics, fashion, travel and media/recreation sectors, all of which are impacted by Islamic faith-inspired ethical consumption needs.
The statement reads that " iPORTAL Live has 74 introductory courses, 50% are free, on the verticals of Islamic economy, it has more than 400 social impact Startups, including women owned, from 12 countries that get updated monthly, it has Islamic banking regulations from 14 countries in one place with opportunity for public comment, it has Waqf research and projects from 8 countries, it has job board with 250 openings, it has 26 members advisory board and 27 partnerships, etc."
"The Islamic Economy is open for business for all in the new normal, and iPORTAL Live is the digital meeting place for values aligned education, consumption, investment, funding and business"

Co-founder/CEO iPORTAL Live, Dr. Rushdi Siddiqui.
The startup database of the website includes information on multiple Maldivian startups, such as FahiPay, Paaticles, Sparkhub, Eat.mv and others. In addition to this, the several courses available on the portal, along with numerous material detailing Islamic Economy- a topic rapidly gaining popularity in Maldives due to plans introduced by the Ministry of Finance in the 2021 budget and other financial factors, will prove to be invaluable to many Maldivians .
Maldivians turning to Islamic financing options provided by Maldives Islamic Bank, and Bank of Maldives' Islamic Services have greatly increased as of late. However, in depth information on such options and other aspects of the Islamic Economy is not easily accessible, which is an issue iPORTAL Live aims to address.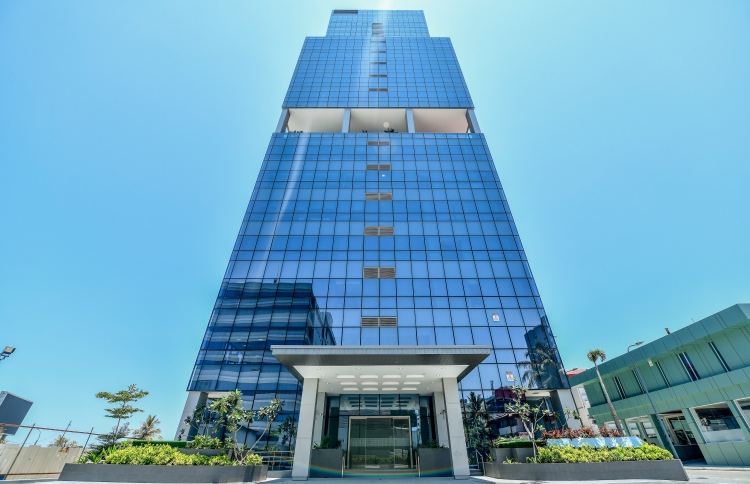 The Maldivian Ministry of Finance previously had to announce that they are not 'selling' the Male' Dharumavantha Hospital building, after misconceptions about sukuks rose among the public.
The Finance Ministry clarified that they were proceeding with a re-transfer of the beneficial ownership of the building to a 100 percent government owned SPV, for the issuance of a USD300 million sukuk, explaining that Islamic debt instruments such as the sukuk are widely used but the global financial market, and that non-Islamic governments have also issued such debt instruments.
Information provided on the site can clear any misbeliefs regarding Islamic finance has the potential to introduce large global markets previously uniformed of the subject.
This can contribute to the growth of the USD 3 trillion Islamic Economy, along with introducing opportunities to establish business relations with global users of Islamic economics – which is essential for many developing countries who currently have very fragile economies following the pandemic.
iPORTAL's statement ends saying that "The Islamic Economy in the new normal is open for business for all, and iPORTAL Live is the digital meeting place for values-aligned education, consumption, investment, funding and business". With a call for everyone to check out the site at www.iPORTAL.live.