Addu City, Maldives – The Addu flying school run by Asian Academy of Aeronautics (AAA) have blamed students for extended course periods after members of the Parliament Committee on National Development And Heritage of Maldives visited Addu City to solve multiple issues students are facing at the school.
A main point of discussion at the meeting between AAA and the Parliamentary Committee members was the unnecessarily long time students had to spent at the institute. While the average student finished flying school at 2 years and a half years, some students currently attending AAA have been there for almost 4 to 5 years.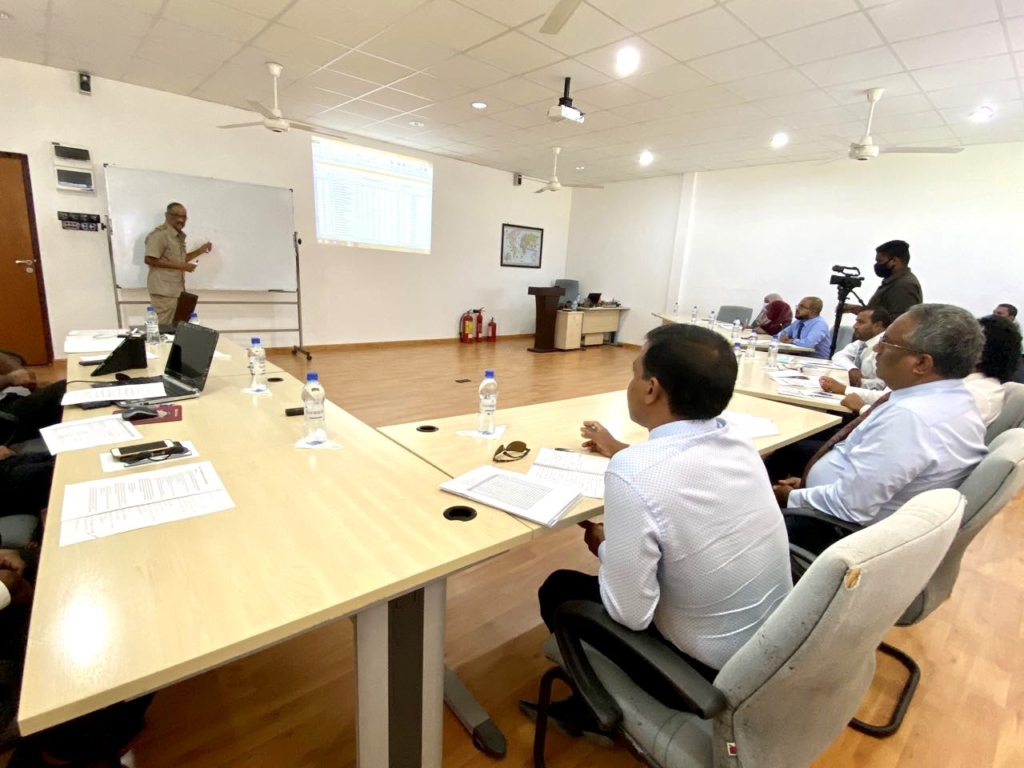 Responding to this, the school's chief flight instructor Captain Suranjan De Silva pushed all blame onto students, stating that due to financial problems, students usually stop classes. He added that exams are carried out on schedule and that students paying course fees on time are getting flying hours.
After some specific students were named at the meeting, Suranjan said that he will provide all information the school has on these students. He further noted that while the school currently has 173 students, only about 60 students are active, adding that the 12 instructors at the school are more than enough .
This meeting comes after months of public pressure on the government to fix issues faced by AAA students after several complaints from the students of the Flying School caught media attention.
Several high ranking government officials, including MP Rozaina Adam, The Minister of Transport and Civil Aviation of Maldives Aishath Nahula, Finance Minister Ibrahim Ameer and Vice President Faisal Naseem, among others, have called for or promised to bring meaningful change for students at the school.
The school is also currently under investigation by Maldives Police Service (MPS) after Ministry of Higher Education (MoHE) submitted AAA's case to both the MPS and the Maldives Monetary Authority (MMA) on December 7th as the school demands that students pay their fees in US Dollars, which is a violation of monetary regulations.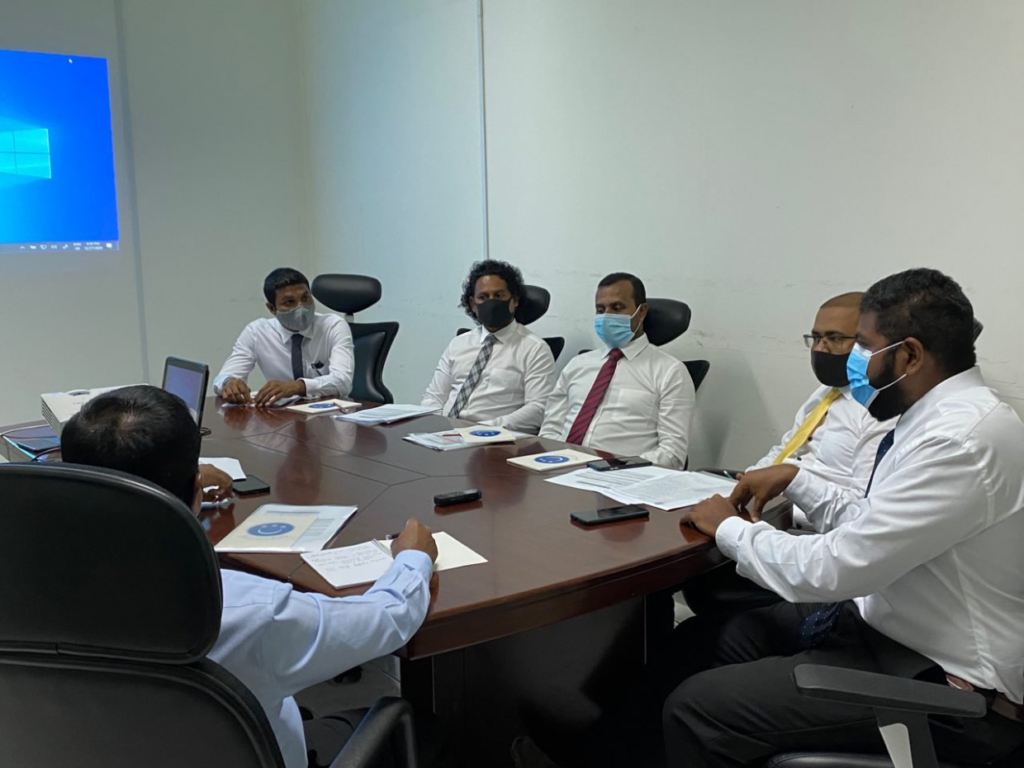 Addu International Airport (AIA), decided yesterday to announce bidding for a new company to manage to flying school. The have previously announced this twice, stating that the current management at the school is causing AIA losses. It has been reported that the Parliamentary Committee member visiting Addu also met with AIA management yesterday.