Male', Maldives – The Ministry of Foreign Affairs building of Maldives has been renovated under the assistance of China.
Ministry of Foreign Affairs tweeted today to inform that they have received the keys to the Ministry of Foreign Affairs Building as the renovation project of the building has finally been completed.
The Ministry of Foreign Affairs Building was renovated with the help of one of Maldives closest friend, China. This is why, the ministry stated that the building will forever remain as a proof of the long-standing ties between Maldives and China.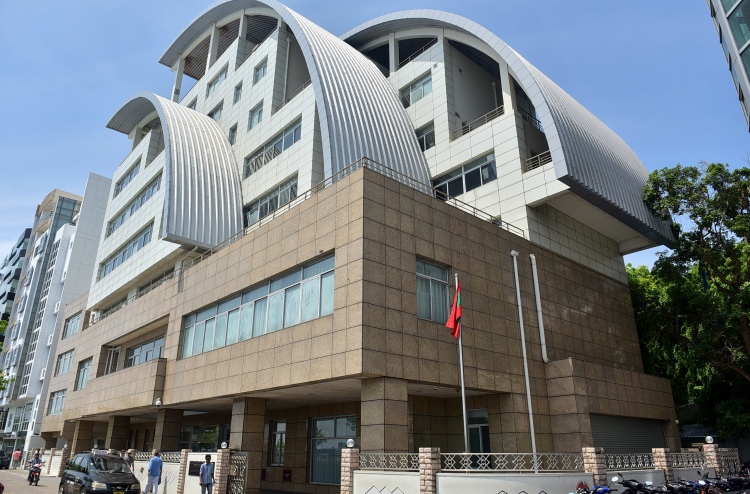 Despite the ongoing pandemic, the Chinese government has been providing several loans and aids to Maldives to help the country curb the Covid-19 virus spread.
Along with this, the Chinese government and several companies of China have also provided multiple generous donations of health equipment's to help Maldives fight against the coronavirus.