Male', Maldives – Indira Gandhi Memorial Hospital (IGMH) has conducted over 200,000 PCR tests for Covid-19 to date.
IGMH has stated today that their laboratory has tested 203,450 PCR tests and reported the results to authorities.
IGMH began Covid-19 testing services in February 2020, and since the first positive case of Covid-19 was found on the 7th of March, the lab has been testing samples 24/7.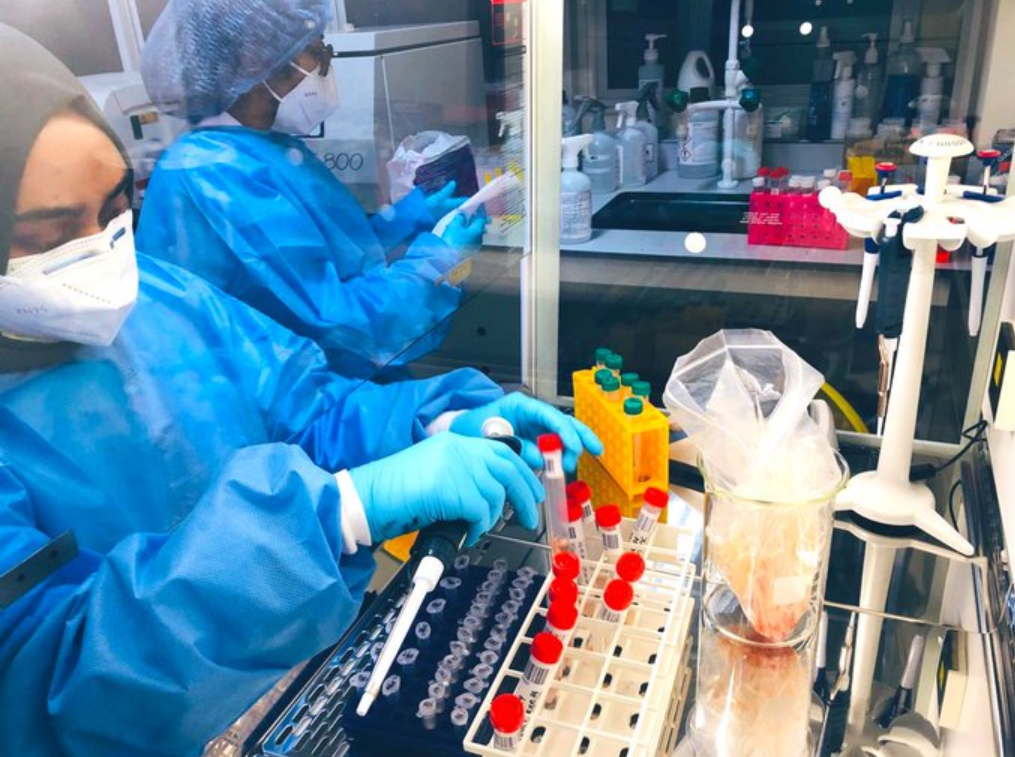 While testing services began with a team of 3, IGMH has increased staff in the team as cases peaked a few months into the pandemic, and installed four additional PCR machines in August 2020. The lab can now conduct 1500 PCR tests every 24 hours.