Male', Maldives —The Public has been rising concerns over the fact that Maldives Airports Company Limited (MACL) is appointing foreigners for management positions instead of hiring Maldivians.
The former Director of Pilot Operations of Maldivian, Captain Mohamed Ameen had tweeted rising concerns regarding the matter noting that MACL has one of the most educated and skilled local workforce. He expressed distress that despite this, the incumbent Government of Maldives has overhauled the management to appoint foreigners who have no institutional memory or Maldives experience at all.
[The Government has] sidelined all Maldivians fit for the job!

Mohamed Ameen, Former Director of Pilot Operations 
The former Economic Minister and the current MP of Maavashu constituency, Mohamed Saeedh supported the statement of Ameen and reminded that it was the first MDP government, who handed over the Velana International Airport under MACL's protection to the GMR of India.
Saeedh called on to the President to respect the talents of Maldivians as the country is yet again facing the same thing they had to face during the previous government of MDP. Saeedh also stated that the President's words are not meeting with his actions.
After saying that [you] will not be selling highly paid jobs to foreigners, your actions are the exact opposite.

MP Saeedh, Maavashu constituency
The PNC MP of Maduvveri Constituency and the former Defense Minister of Maldives, Adam Shareef also addressed Ameen's concerns and stated that this is the result of insincere planning and lack of foresight from the government.
While pointing out to the professional work that is done by MACL, Shareef stated that it is the sad truth that is visible at present that these sectors have been weakened by a great extent.
MACL had recently appointed several foreign members for higher positions of the company. They are: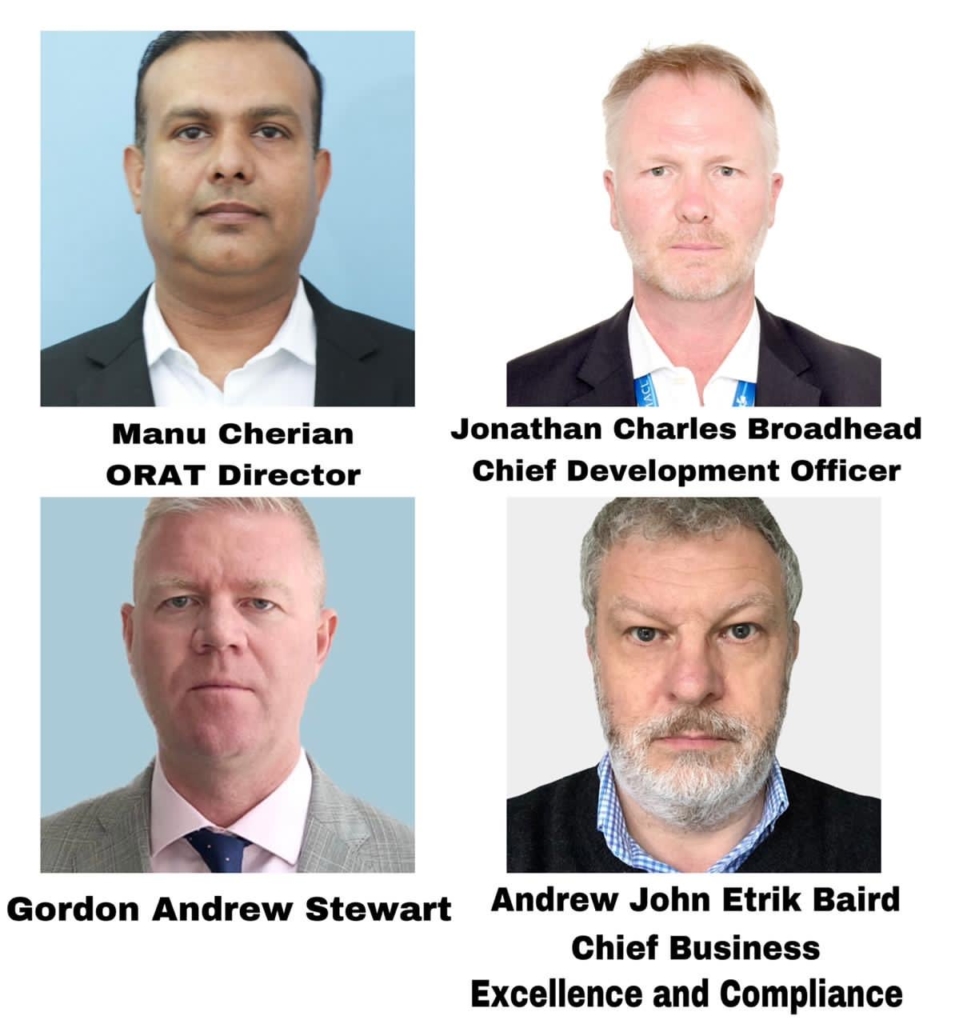 While several journalists and news media has been attempting to find out the salary of these members by requesting the MACL, the company has so far refrained from revealing any information. However, an anonymous source has revealed that these members allegedly receive between MVR 60,000 and MVR 100,000 per month as their salary and allowance.