Malé, Maldives – Prosecutor General (PG) Hussain Shameem of Maldives says that charges for the May 6 terror attack, targeting former President and Speaker of the Parliament Mohamed Nasheed will be filed on August 5.
Speaking at an ongoing press conference said that the attack is being investigated at a satisfactory speed and charges may be filed at the court by 5 August 2021, as per the duration of 75 days given by the Maldives Terrorism Act (No. 32/2015).
PG Shameem expects the complete investigative reports to be submitted to PG Office by end of July. He added that a prosecutor is assigned to the case and is working closely with the police. PG Shameem assured that there are real-time updates on the investigation between the PG Office and police.
The problem with hastening [the May 6 terror attack investigation] is missing a perpetrator, which is a dangerous position. Slowing the [investigative] process gives an opportunity to destroy evidence.

PG Hussain Shameem
The Prosecutor General said that there has to be a balance during the investigation to cater to this. He said that the investigation is searching for not only the perpetrators but also the accomplices and financiers behind the attack.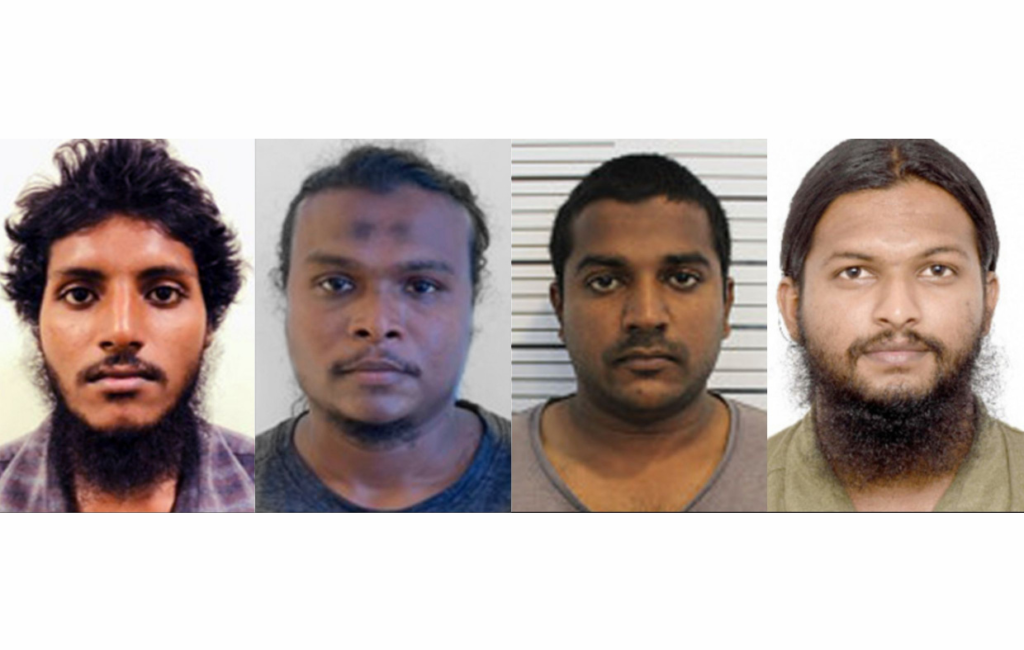 The police is also currently investigating the attack on the Former President. 4 individuals have been arrested so far in direct connection to May 6, all of them indicating radicalisation. The suspects in custody for the attack are Ahmed Adhuham aged 26, Mujaaz Ahmed of MA. Feyruge aged 21, Thahmeen Ahmed of Folheyma, GA. Kondey, aged 32 and Ahmed Fathih of Dhunfini Ufaa, L. Gan, aged 23.
The IED explosion went off around 20:20 on 6 May leaving Speaker of Parliament, Mohamed Nasheed critically injured while he was getting into his car near his house, G. Kenereege, Malé City. In addition to him, 3 more people were also been reported to be injured from the explosion including the Speaker's bodyguards and bystanders.
Speaker Nasheed still remains in Germany after he was released from the German medical hospital on May 21, where he went for recovery and rehabilitation for the injuries suffered in the May 6, 2021.