Speaker of Parliament, former President Mohammed Nasheed has arrived in Addu City last night to attend the Coral Festival scheduled to start today in the city.
Nasheed was welcomed at the Gan Airport by the Addu City Council members.
The event, organized by The Maldives Coral Institute (MCI), will take place from 28-30 this month. The festival will be held at the Hithadhoo Campus of the Maldives National University.
The festival's objective is to promote awareness of the crucial significance of the country's coral reefs and their preservation. The event is expected to be attended by coral experts, Maldivian organizations, political leaders, and the marine ecosystem.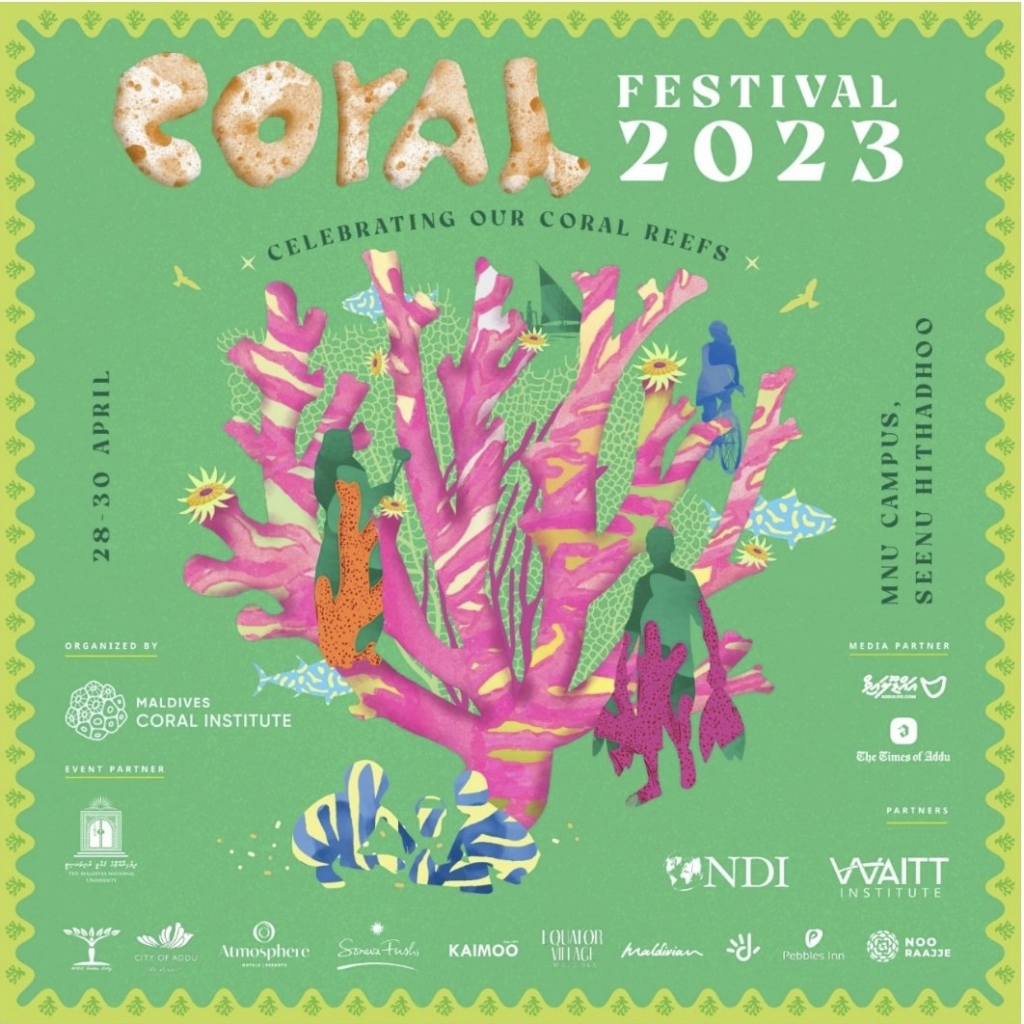 The festival will also feature talks, presentations, and Q&A sessions with experts, along with a debate tournament involving school children in the MNU Hithadhoo Campus auditorium, which is open to the public.
The Coral Institute will host six workshops for the public, which will be educational and interactive, in addition to the activities mentioned.
Advanced registration for the festival's workshop activities is open this week, and the festival is free of charge.
The last Coral Festival was held in 2020 in K, Thulusdhoo.