Congestion charging, also known as 'Congestion Pricing' relies on charging users a fee to manage traffic in a congested area, while encouraging alternative transport modes as well as decreasing overall journey times.
Congestion charges, have been gaining popularity under various names in the last decade, with cities such as London, Stockholm, Singapore and Milan establishing infrastructure for the charge.
A 2019 study of congestion pricing in Stockholm found that congestion pricing contributed to the decreasing of air pollution in Stockholm between 2006 and 2010 by 5 to 15 percent. Another study of congestion charges, conducted in Singapore during 2016, found that real estate prices dropped by 19% within areas of Singapore where congestion pricing was in effect.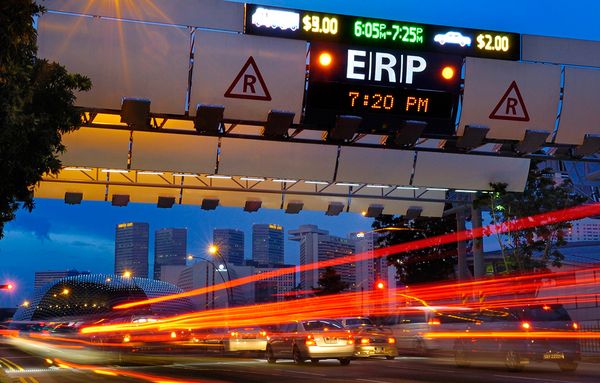 In the 2021 budget proposed by the Ministry of Finance, the government has proposed imposing the congestion charge on all vehicles registered in the greater Male' region, and estimates that the state will generate MVR 36.6 million in congestion charge and parking fees in 2021.
According to the budget, the congestion charge for any vehicle will be the same amount as the vehicles' annual fee, which means that the congestion fee can be as low as MVR 180 for small motorbikes while some companies may have to dish out an additional MVR 7500 for their heavy vehicles.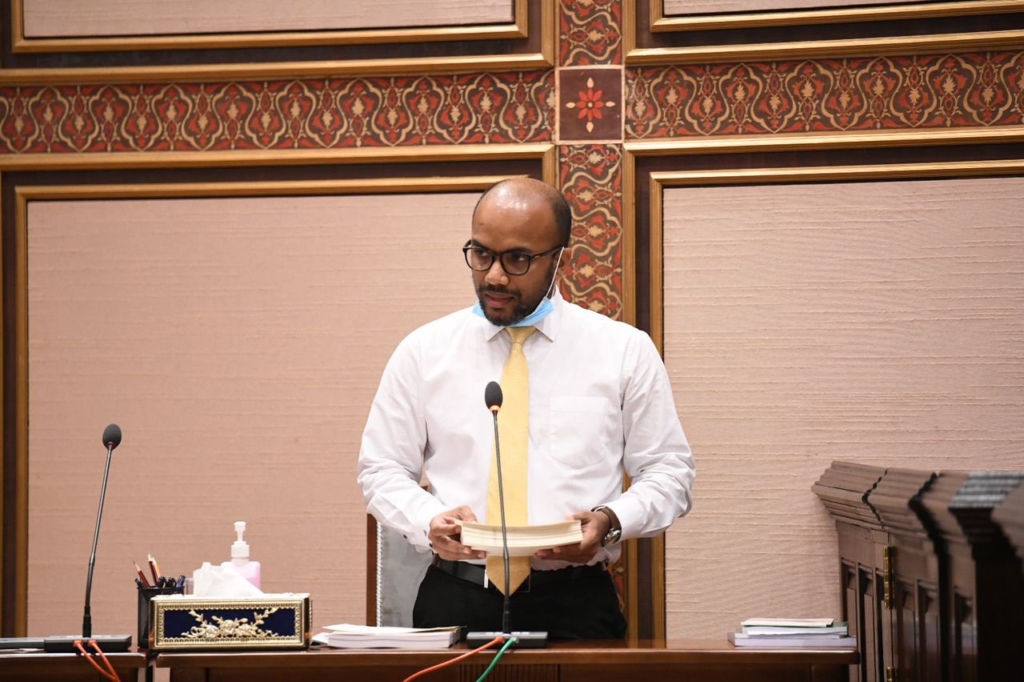 Explaining the reason for the new congestion charge, the government stated that the greater Male' region is densely populated and has high vehicular traffic, which results in significant costs to the state.
These costs include expenses incurred due to road accidents and pollution due to high vehicular traffic, greater road maintenance costs, and shortage of parking space due to having vehicular traffic at overcapacity.
The government said it expects the new charge to help reduce vehicles in the greater Male' region.
The Sinamale' bridge, also known as the China Maldives Friendship Bridge, was constructed with alleviating congestion in Male' in mind. While this did improve traffic, it also increased road accidents.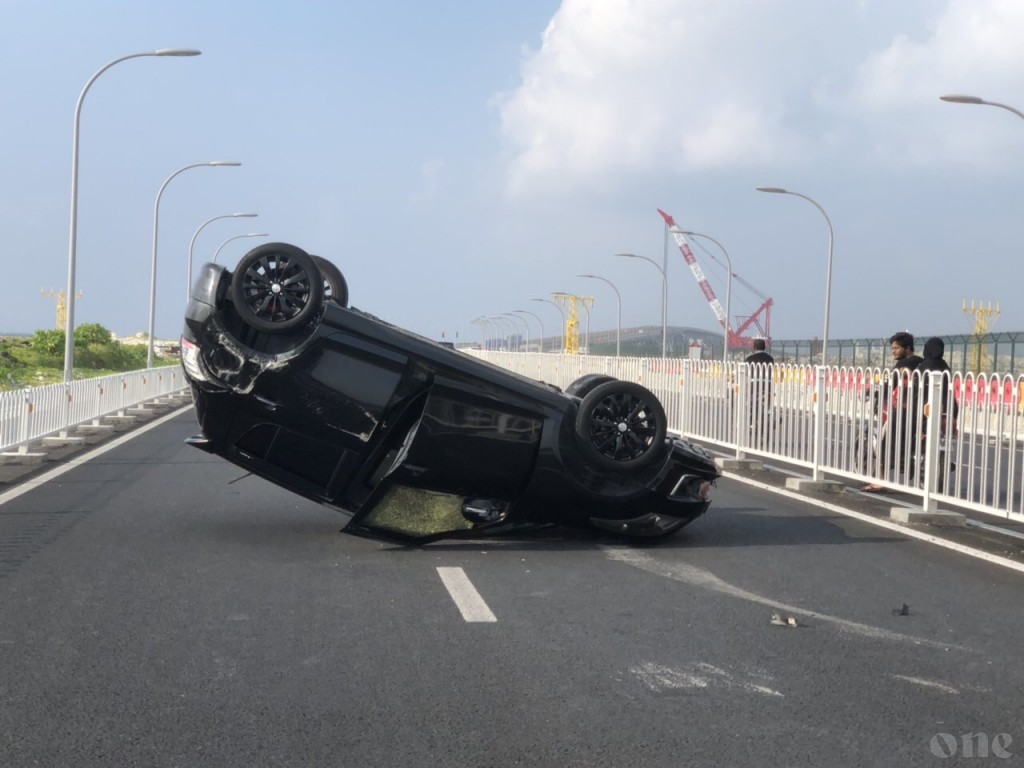 Statistics by the Maldives Police Service reveal that in 2019, the year after the bridge opened, they answered 2,323 calls for traffic accidents, which is 300 more than in 2018. MPS reports 1,225 traffic accidents as of November 2020, the lower number undoubtedly due to Covid-19 lockdowns in accident hotspots such as the Greater Malé Area, Laamu Atoll and Addu City.
A study of congestion pricing in London revealed that traffic accidents went down by as much as 40% in some months.
While the apparent benefits seem attractive, Congestion charges have also sparked criticism and public discontent in cities that have implemented it. Critics have said that congestion pricing places an economic burden disproportionality on the public, has a negative effect on retail businesses and on economic activity in general.
Plans to implement the charge in Male' received a fair share of criticism, with Male' City mayoral candidate, PPM deputy leader and former Housing Minister Dr. Mohamed Muizzu has criticized the government's plan to introduce a new vehicle charge, without solving the parking and traffic issues plaguing the capital.
Speaking on the matter, Dr. Muizzu said "It has been proposed on the budget to take money out of the pockets of Male' residents under the name of "congestion charge" as a source of generating revenue" adding that "Failure to solve traffic and parking issues is no reason to further burden, impoverish and weaken the people!"
With the revised 2021 budget passed by the Parliamentary Budget Committee forecasting an alarming budget deficit of MVR 12.3 billion, it understandable the government is looking at previously untouched areas of potential revenue sources.
The congestion charge has the potential to generate revenue which then can be used to solve parking issues and pay for road maintenance. And while a possible decrease in air pollution is another reason working in favor of the charge, it remains up for debate whether it is the right time to impose yet another fee on citizens.