The global pandemic has taught the world what the true importance of fast and reliable internet is. The world went online and restructured the way societies function as everyone was forced to stay at home, socially and physically distance themselves from others. You no longer had to attend meetings in the normal setting. Students are taking classes online and shopping became more convenient with stores selling their goods online.
For the Maldives, the price of data cost has been a huge issue ever since the service has been introduced in the island nation. With only two major ISP's, the cost of mobile data compared to India and other countries in the region, is among the most expensive with and average of $5.27 per 1 GB. According to a research published by cable.co.uk, data from 5,554 mobile data plans in 228 countries were gathered and analyzed between 3 February and 25 February 2020. The average cost of one gigabyte (1GB) was then calculated and compared to form a worldwide mobile data pricing league table on which the Maldives was ranked at 135 with cost of data varying from $3.88 – to $10.63 per GB. This makes internet unaffordable for most of the average families.
Lucky for us, the newly elected government of the Maldives recognized this issue and founded the Ministry of Science, Communication and Technology on 17th November 2018. Tasked with the responsibility of carrying Maldives into the 21st century in terms of Communications, Science and Technology, the ministry is being run under the leadership of Mohamed Maleeh Jamal.
Who is Maleeh and why was he chosen for this job? We don't know but, we know that minister Maleeh started his long career in the government as a planning officer at Ministry of Tourism back in 1999-2001. He then enrolled in the Institute of Management & Administration and got his Diploma in Information Technology while enrolled at Taylor's College School of Hospitality and Tourism Management. He is among the few people to acquire a masters degree from Rochester Institute of Technology and held the positions at Maldives Association of Travel Agents and Tour Operators (MATATO) as Secretary General for two years and Maldives Tourism Promotion Board (MTBD) as Senior Marketing Officer (MTBD) from 2003-2005 then later Marketing Executive from 2007-2009.
After the new administration announced their cabinet, social media activists started a campaign calling on the government to prioritize their promise of affordable internet for all with the hashtag #NetuHeyokurey which roughly translates to "Make internet affordable". This campaign put a lot of pressure on minister Maleeh and he appeared on 13 headlines with updates between 08 December 2018 through 03 October 2019. Minister Maleeh also became the center for social media ridicule as the promise of cheaper internet was not delivered within the first one and half years of this administration.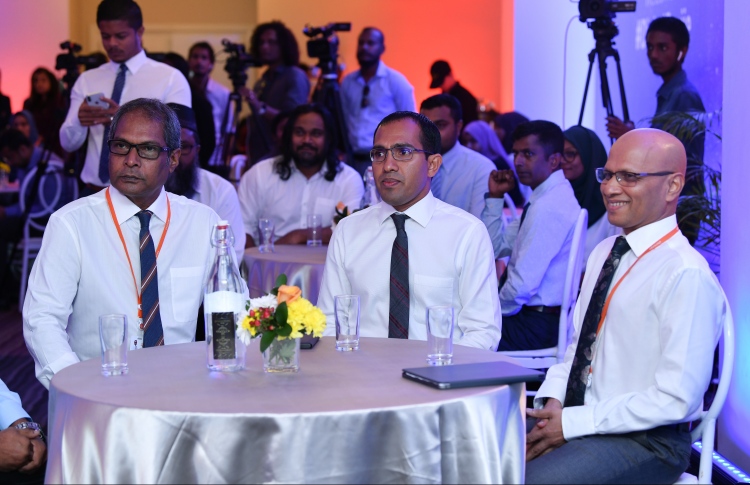 Granted with the power to directly influence ISP's with the incorporation of the ministry and Communications Authority of Maldives (CAM), who is responsible for the check and balance when it comes to all and any telecommunications within the Maldives, both minister Maleeh and the government is yet to to come up with a solution for this problem.
We asked a few experts about their opinion on this matter and to our surprise, some senior developers and network engineers refused to comment on this. But a few developers in Maldives explained to us how beneficial a good internet connection can be for their line of work.
For example, an anonymous network engineer said this: "The world is adapting to the new norms of doing everything online and I think that is a good thing. We can see many local developers developing apps for shopping and many other purposes. But did you ever notice that most of those apps or websites quickly vanish? This is because the solution's are not feasible."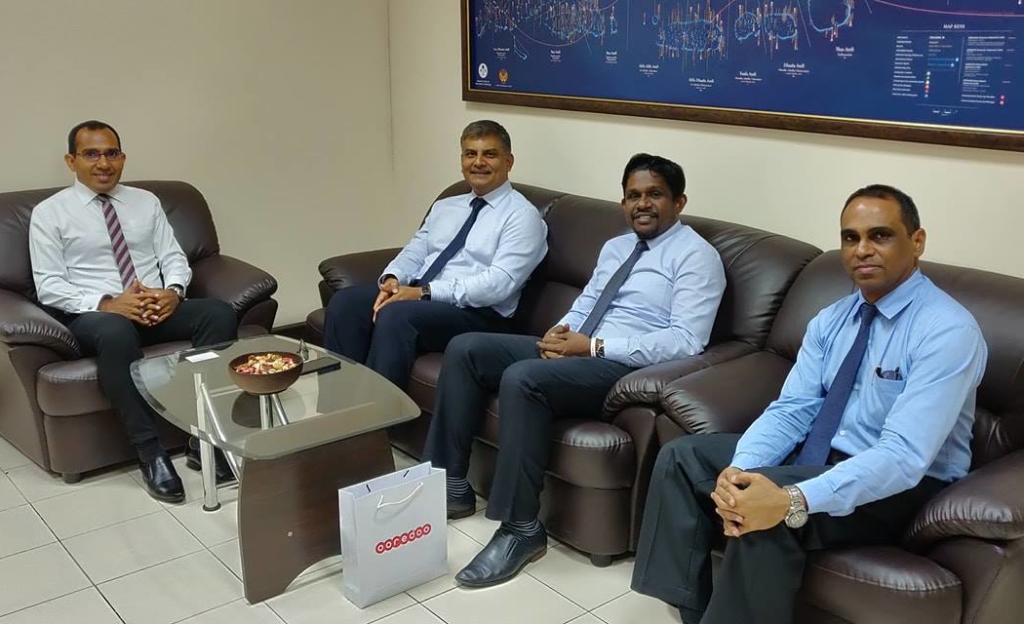 Then we continued to ask why that is, and his answer was," I'm saying its not feasible because, imagine this, To develop and deploy an app, you will have to pay for a domain and cloud hosting and sometimes, a license. Now most companies started out as simple website hosted on your home computer or dedicated NAS or Raspberry. But we are forced to pay for the hosting and other things only because the cost of internet data is too high in the Maldives" he also added that the lack of basic services like PayPal inward transfer not being available makes it difficult for them to generate income out of their work. Most of the people we talked to, even the ones who refused to comment, agreed on a few things like the potential income source it can create and the impact it can have on the economy.
After listening to many other experts within the industry, it has been known that there is potential for creating an international market for the products developed here in the Maldives. The only thing standing in the way of it are the high cost of internet and lack of basic services. All these factors can easily be resolved by the Ministry of Science, Communication and Technology by changing their policies to benefit the users instead of Telecommunications Cartels making profits in the hundred millions annually and this raises the question about the Minters and Government: Where does their allegiance lie?