Malé, Maldives – The Maldivian developed game, Thakuru wars has received an Epic MegaGrant from Epic Games.
Thakuru Wars announced on their official Twitter account that they received the MegaGrant, and thanked their team of developers and all the artists who worked on the project, including a special thanks to Inoo Ihsaan, Mohamed Imthisal, Aruza Rasheed and Ameen Abdullah.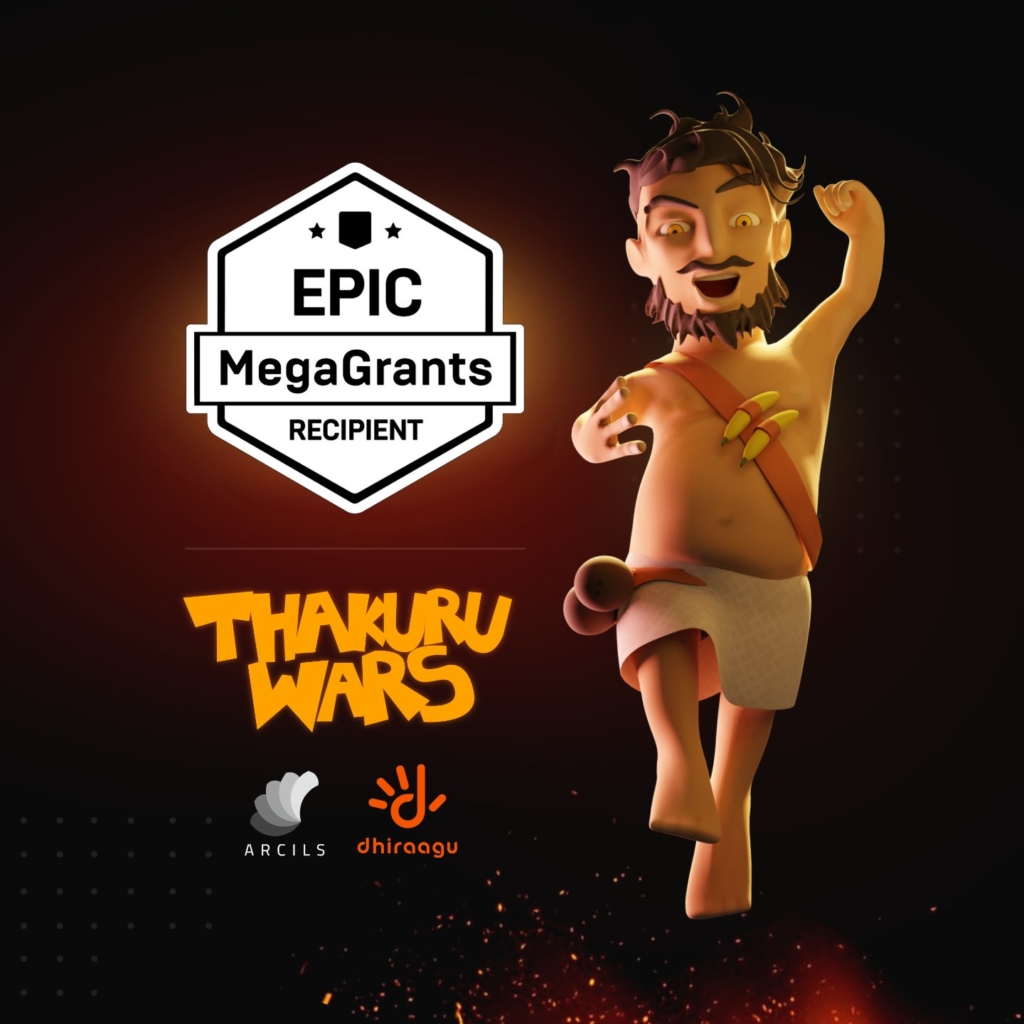 Epic MegaGrants is a $100 million program designed to service and assist game developers, enterprise professionals, media and entertainment creators, students, educators, and tool developers doing outstanding work with Unreal Engine or enhancing open-source capabilities for the 3D graphics community.
Thakuruwars is an online multiplayer game developed by Arcils Private Limited which is the first ever company in Maldives to be registered for such a purpose. The game was first released in June 2020 and is based on ancient Maldivian life with characters representing locals.